Chris Brown To Drop New Album On Halloween – Tha Wire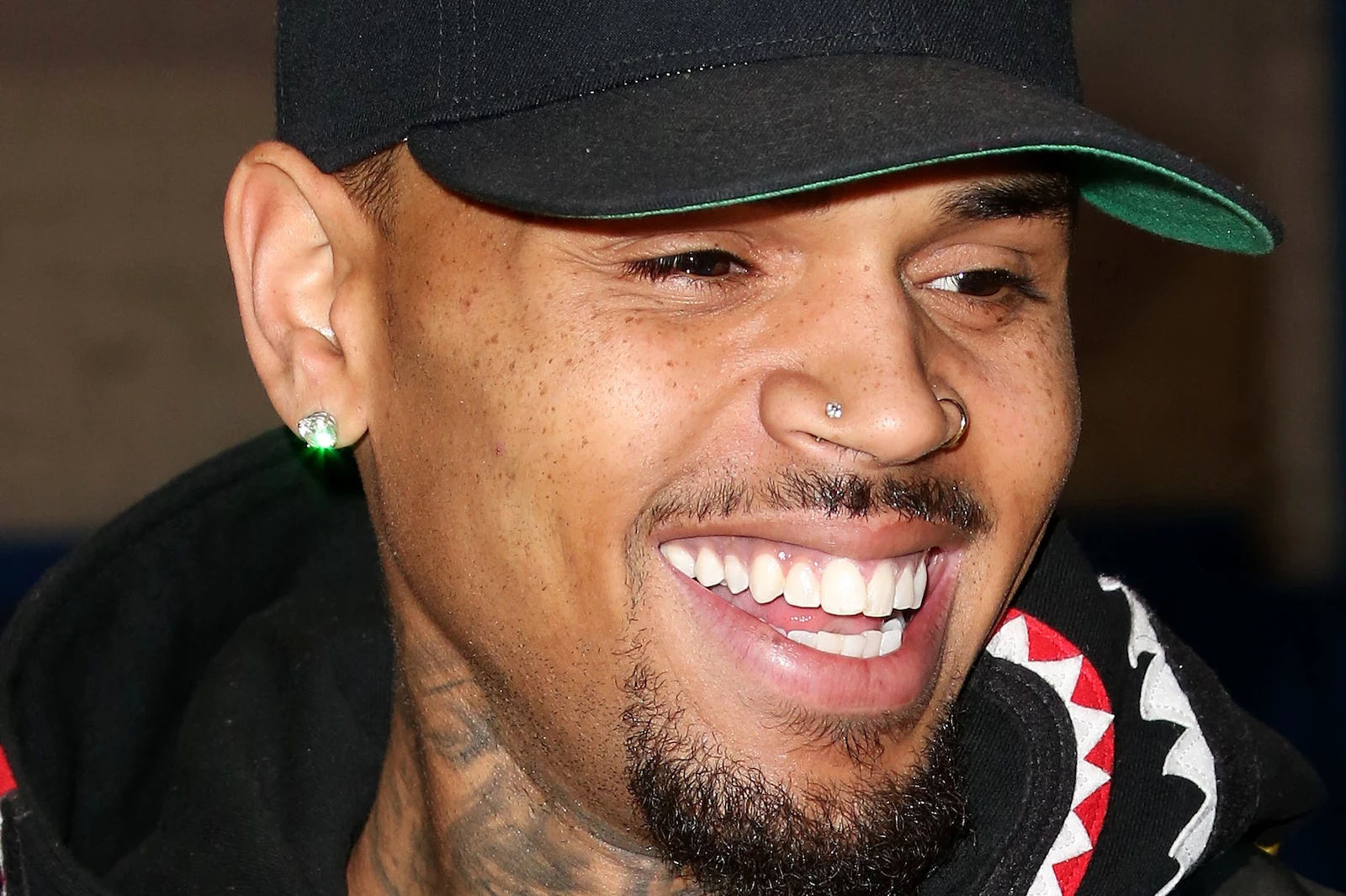 Today in Tha Wire, R&B superstar, Chris Brown, is planning to serve up some special treats this Halloween. According to Forbes, Breezy is finally gonna drop his highly anticipated album, Heartbreak on a Full Moon. Since the first of the year, he's dropped 5 singles from the project. All the joints charted, including his recent tracks, "Party", "Grass Ain't Greener", and "Privacy."
The fact that he released 5 singles ahead of the album is actually quite unique. Most artists have an average of 13 to 15 songs on an LP. Some even less than that. So, most artists would never release that many songs, because that would account for half an album. In Breezy's case, nothing about his album is regular. Believe it or not, he has an additional 40 songs to go! That's right. Heartbreak on a Full Moon features an unbelievable 45 tracks.
Chris Brown fans are in for a real treat at the end of the month. Speaking of which, the album will drop on Tuesday, October 31st on Halloween! It will also feature a host of guest appearances from artists like Gucci, Usher, Yo Gotti, Young Thug, Future, and R. Kelly. Peep the tracklist on Apple's iTunes music store.
Breezy's been puttin in work, that's for sure. Matter of fact, he rolled out another two singles the other day: the fly club banger Pills & Automobiles, with Yo Gotti. Plus, The High End, featuring Future and Young Thug, just in time for spookiest day of the month.
Peep the hot new video below:
Subscribe to 107 JAMZ on
Subscribe to 107 JAMZ on