HBO Portrays Lake Charles With New Series 'True Detective' [VIDEO]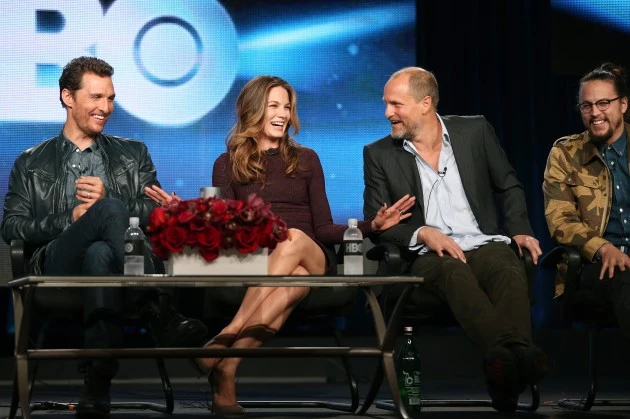 If you haven't had a chance to watch the new HBO series "True Detective," then you may not know the story is set here in Lake Charles. I didn't.
The show, starring Matthew McConaughey and Woody Harrelson, focuses on a pair of state police detectives tracking a serial killer across Southwest Louisiana over a 17-year period.  The first season will only have eight episodes, and unlike, say, "The Killing," the murder mystery will be solved this season instead of hanging around over several years.  If the show makes it to a second season, it will likely feature a new plot and maybe even a new cast — so it's a little different than your standard TV show.
So while the show is set in Lake Charles, it isn't necessarily being filmed here, of course.  Reportedly, the crew is based out of New Orleans, so I think it will be fun to watch and point out all of the things that clearly aren't Lake Charles.  (I want to give the show the benefit of the doubt, but watched some of the first episodes of "True Blood," which is supposedly set near Shreveport.  The characters were wandering into the swamps.  You know … the swamps around Shreveport, right?  Yeah, that's when I quit watching.  Oh, Hollywood, you're hilarious sometimes.  They think the whole state is a giant swamp.)
Anyway, looks like a good show:
Subscribe to 107 JAMZ on