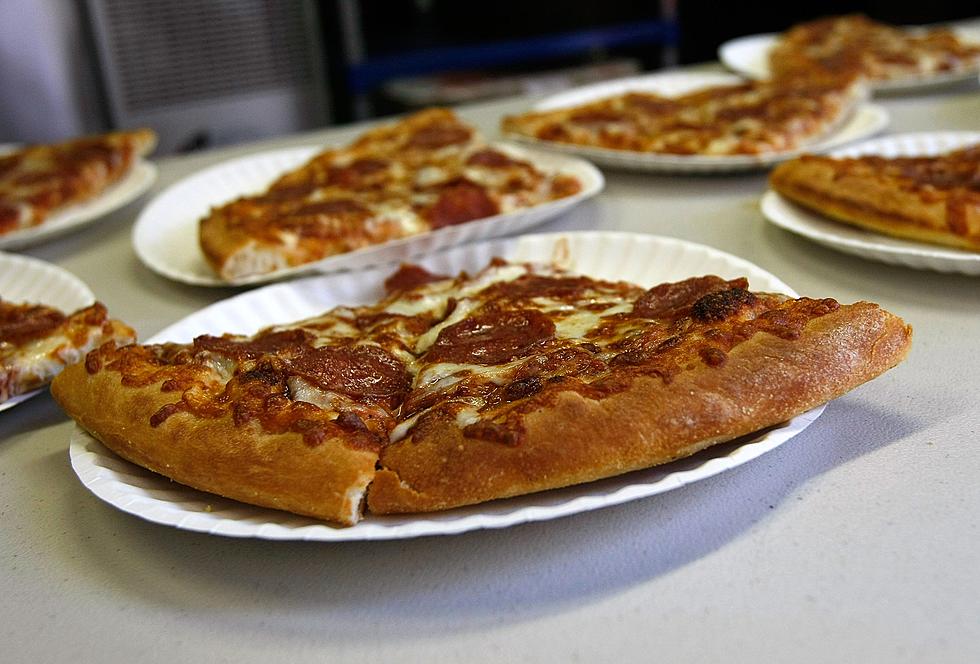 Can You Believe This Lake Charles Restaurant Has Been Here For 25 Years?
Getty Images
I was scrolling through Facebook yesterday when I came across an event post about a local Lake Charles restaurant that is getting set to celebrate its 25th anniversary here in Lake Charles!
We all know and love this place because if we didn't, then how did it stick around the area for the past 25 years? Since it got started, it has undergone many changes through the years as it continued to update the restaurant for the times.
So who are we talking about? Cicis Pizza in Lake Charles of course. Can you believe that Cicis has been in business in Lake Charles for 25 years now? It obviously has because the folks at the popular pizza place announced that they will be having a 25-year anniversary celebration coming up in July!
The 25th-anniversary celebration will take place from July 3rd through July 7th, 2023 in Lake Charles. They posted on their Facebook Page the event and how they will be dropping the pizza prices back to when they got started in 1998 and also posted all the great things they will be giving away.
Here's what they said of their Facebook Event post,
Come celebrate 25 Years of Cicis Pizza in Southwest Louisiana as we roll back to the original 1998 price of $2.99. There will be progressively hotter deals as we countdown the days to our anniversary celebration. You can win Free Tshirts, Free Wings, Free Gameplay Free Buffets and FREE PIZZA FOR A YEAR!
Free pizza for a year? $2.99 pizza? Sign us up. We would like to congratulate Cicis Pizza on 25 years here in the Southwest Louisiana area!
Essential Items for Your Hurricane Kit