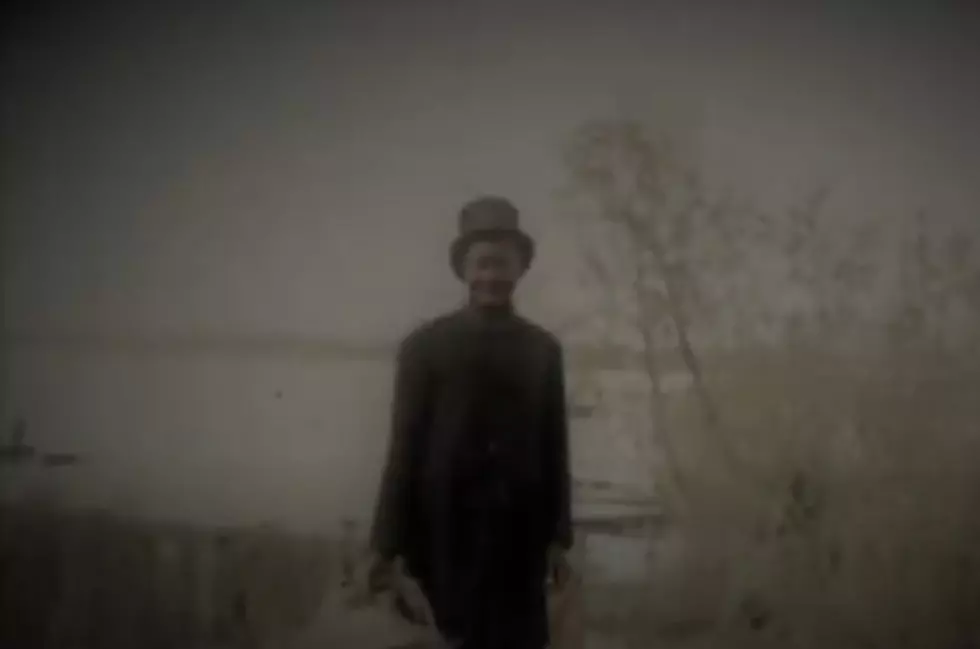 Is The ACTS Theatre In Lake Charles Haunted? [VIDEO]
The Lake Charles Candyman/Youtube
The ACTS Theatre in Lake Charles was visited in 2021 by some Paranormal Investigators. They heard about the story of William Portie who in the 1920s would walk the streets of Lake Charles, Louisiana selling candy to kids out of his goodie basket.
He was known for his stove pipe top hat and for selling his candy to kids which eventually people gave him the nickname of Candyman. He was well known and liked in Lake Charles.
On April 21, 1952, the apartment that William Portie was living in was flooded with smoke due to a grocery store and a home beside his apartment that had caught on fire. Portie, unfortunately, died of suffocation due to smoke inhalation.
After the fire, the sight where Portie lived back then was turned into a movie theatre and is now the site of the ACTS Theatre. It is located at 1 Reid Street in North Lake Charles on the corner of Reid Street and Railroad Avenue.
After hearing of the story of the Candyman, a group of Paranormal Investigators decided to visit the ACTS Theatre one night in 2021 to see if the Candyman was still there!
In the video you are about to watch, you will see the Paranormal Investigators walking through the theatre while filming and explaining what the building used to be. That is when they pick up an EVP which stands for Electronic Voice Phenomenon.
Around the 4:46 mark in the video, If you listen closely as you will hear something say OUT! It is very faint but you can hear it.
In the rest of the video, they pick up several more EVPs before they finish and leave. Check this out
So what do you think? Is the ACTS Theatre in Lake Charles haunted by the Candyman?
The Biggest Celebrities From Southwest Louisiana