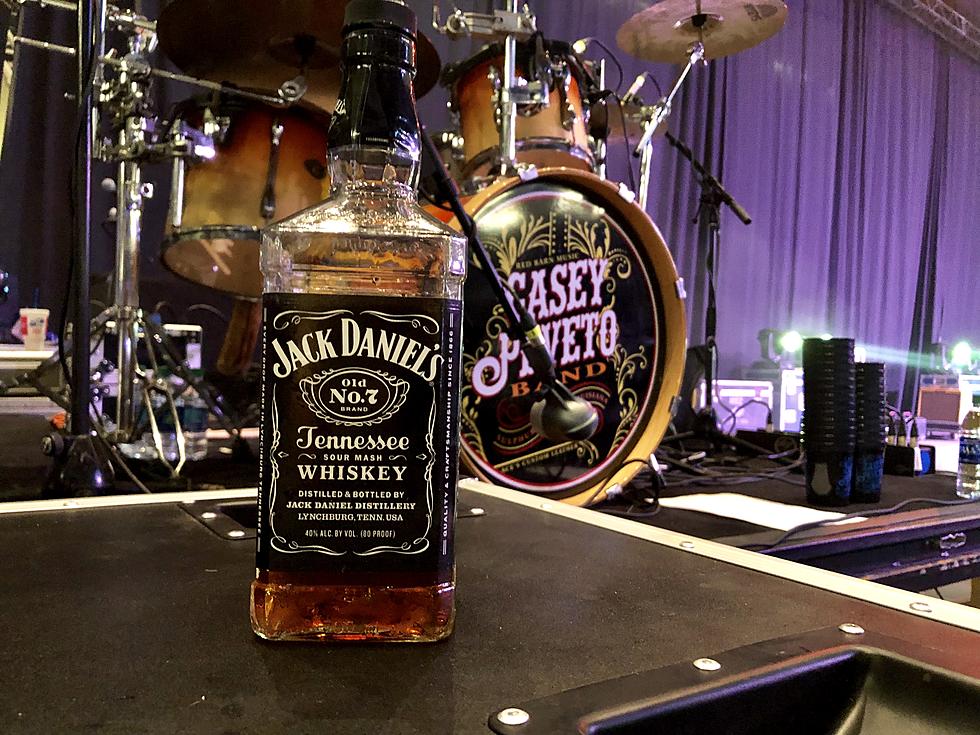 Things To Do In Lake Charles And SWLA This Weekend March 2-5
Casey Peveto Drums (Photo By Mike Soileau TSM)
Tomorrow the first weekend of March gets underway. Now that we are done with Mardi Gras and had a week to recuperate from the season, you may be itching to get out there and do something fun.
After a week of work and adulting, it sure would be nice to go out, have fun, and let your hair down right? That is where we come in.
We have compiled a list of live music and other events in the area starting Thursday night here in Lake Charles and Southwest Louisiana.
Johnny Jimenez will be live Thursday night at the Blue Martini inside the Golden Nugget in Lake Charles. It's country night and Johnny and his band will take the stage from 7:00 pm to 11:00 pm tonight.
Dani Lacour will be live in Derrider Thursday night at Steamboat Bills from 6:00 pm to 9:00 pm. Then Dani will be live at the L Bar inside of L'Auberge Casino Resort in Lake Charles both Friday and Saturday night from 8:00 pm to Midnight.
Casey Peveto will be live in Lake Arthur, Louisiana Saturday night at Paradise II located at 700 North Lake Arthur Avenue in Lake Arthur.  Casey and his band will take the stage at 7:00 pm Saturday night.
Colt Ford will be live at L'Auberge Casino Resort in Lake Charles this Saturday night, March 4th. He will perform live inside the L'Auberge Event Center starting at 8:00 pm.
This Saturday, March 4th, 2023, the Lake Charles Chapter of the Cajun French Music Association will feature Donny Broussard and the Louisiana Stars live on stage. The CFMA building is located at 3481 East Prien Lake Road. Click HERE for all the details..
The McNeese Cowboys Baseball team will host George Washington at Joe Miller ballpark starting on Friday night. The pokes will play at 6:00 pm Friday, 2:00 pm Saturday, and 11:00 am Sunday.
Ten Louisiana Casinos You Should Visit