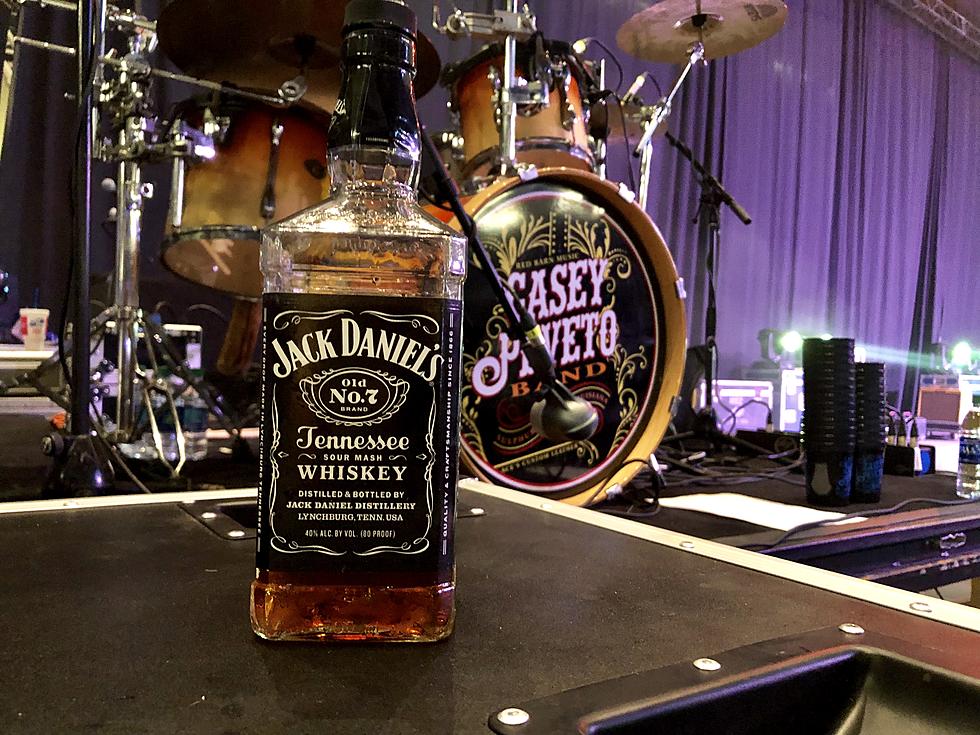 Things To Do In Lake Charles & SWLA This Memorial Day Weekend
Casey Peveto Drums (Photo By Mike Soileau TSM)
The Memorial Day Weekend is here folks! We know that everyone has been looking forward to a long weekend filled with some fun. Most of you will have off Saturday, Sunday, and Monday and will be looking for things to do around the Southwest Louisiana area.
That is where we come in. We have done the research for you and we have a list for you here of things going on around Lake Charles & SWLA This Memorial Day Weekend. So let's geaux!
Johnny Jimenez will be live at Mary's Lounge on East Broad Street in Lake Charles Friday night. Johnny and his band will hit the stage at 7:00 pm.
Kevin Barton will be live at The Boardwalk Bar located at 1301 E McNeese Street Suite 305 in Lake Charles. It's in the same shopping center as Mancave Salon. Kevin Barton will hit the stage at 7:00 pm that night and it's a free show.
The Downtown at Sundown Concert series in Lake Charles will take place Friday night, May 26 featuring Mason Trail and Zydeco Rhythm. The event is free and open to the public and takes place on Ryan Street in front of the Historic City Hall Arts & Cultural Center and the Parish Courthouse in downtown Lake Charles.
Koozies Daquiris and Sports Bar located at 2622 Highway 14 East in South Lake Charles will have Buddy Andrews live Friday night from 8:00 pm to 11:00 pm.
Southwest Louisiana's Biggest and Most Popular Festivals