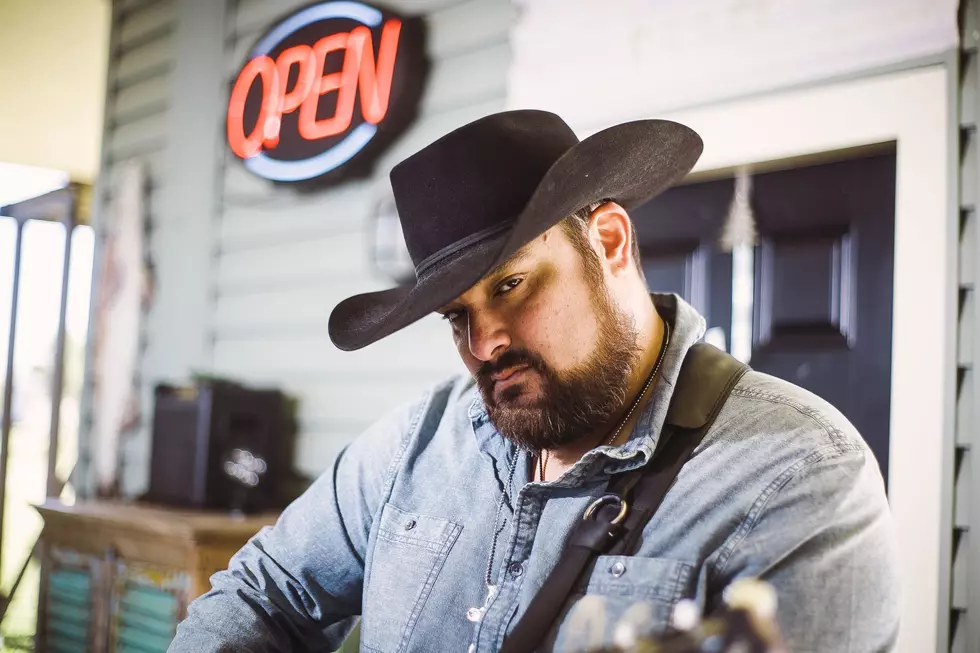 Things To Do In Lake Charles This Weekend March 10-12
Photo provided by Johnny Jimenez
The weekend is here and thanks goodness right? It's been one long week and we know y'all are ready to get out of the house, forget about work and cut loose a little bit.
Like we do every Friday for you, we took a look around Southwest Louisiana and found things that you can get out and go do. So let's get to it.
Stokley is a Grammy-nominated vocalist, songwriter, producer, and multi-instrumentalist who will be live in Lake Charles at the Golden Nugget's Grand Event Center on Saturday night.  The show starts at 8:00 pm.
Blake Pickle will be live at The Cove in Westlake Louisiana on Friday night from 9:00 pm to Midnight.
Dani Lacour will be live at The Spot located at 5402 Common Street in Lake Charles. She will perform live from 6:00 pm to 9:00 pm
Johnny Jimenez will be live at Koozies Daqwuris and Sports bar Friday night, March 10th. He will hit the stage from 8:00 pm to 11:00 pm.
The Silver Spur Rodeo club will be putting on a two-night event at the West Cal Arena and Event Center on Friday and Saturday nights. Friday Night, March 10th the exhibition starts at 5:30 pm and will include barrel racing and pole bending. Saturday, the event will feature Breakaway, Tie Down, Calf and Steer Riding, Mutton Bustin, plus lead barrels and poles. For all the details CLICK HERE to go to their Facebook page. 
Ceth Talbot will be live at The Back Porch located on Hwy 397 this Friday night, March 10th from 6:00 pm to 9:00 pm.
So get out there and enjoy doing something fun this weekend in Lake Charles and Southwest Louisiana.
Famous Country Singers From Southwest Louisiana and Southeast Texas