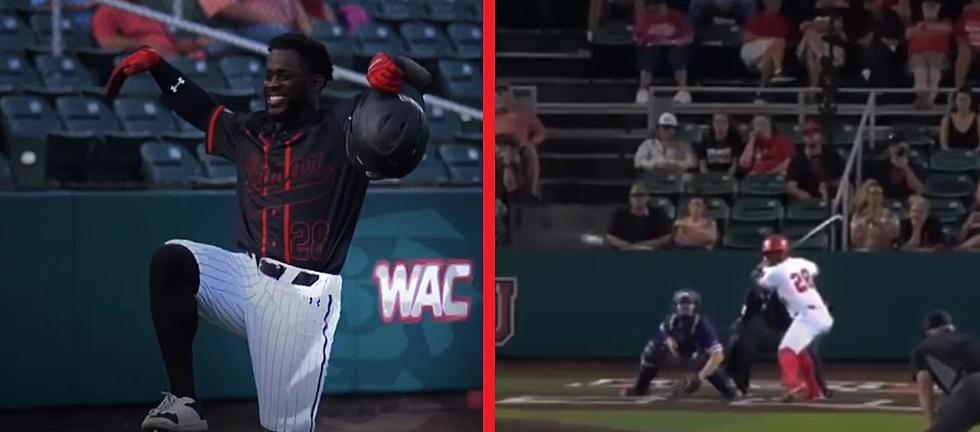 Former Barbe Baseball Player Makes ESPN SportsCenter With Amazing Play
Burbo2x YouTube
Former Barbe baseball and football player Kirkland Banks made the "Top 10 Plays" on ESPN's SportsCenter.
The Southland Conference tweeted a video of Banks making an amazing dive and throw to beat the runner out at first. They tagged SportsCenter, and it worked.
The next morning, Lamar's pitching coach Sean Snedeker posted a video of the play being featured on SportsCenter as the number three "Top 10 Play" of the day.
Congrats Kirkland, that's a huge accomplishment and we are beaming with pride back here in SWLA.  Keep up the hard work and let's roll out some more SportsCenter-worthy highlights...well, at least when you're not playing McNeese.
Banks plays both football and baseball for Lamar, check out the highlight video below:
The Worst Tattoos on Professional Athletes
Some tattoos are more regrettable than others.