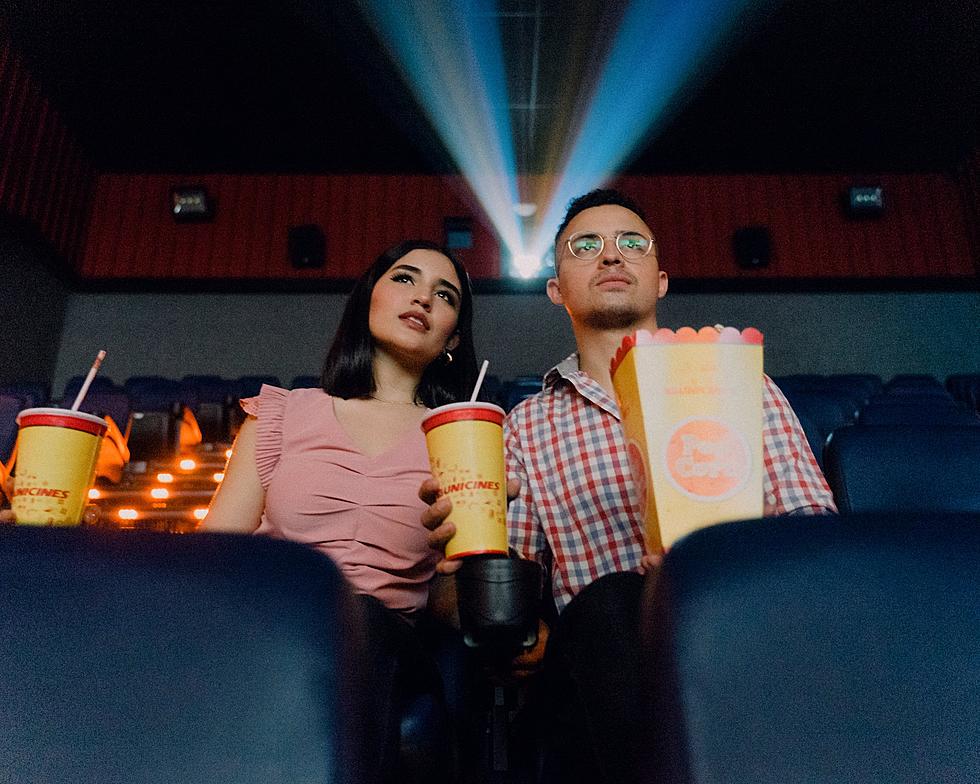 New Movies In Lake Charles, Louisiana Theaters This Weekend
Photo by Felipe Bustillo on Unsplash
If you're looking for something to do with your family and friends this weekend, we got some new movies you should check out at Lake Charles theaters.
I can smell the buttered popcorn now and taste the Jujubes as I mentally lean back in the seat at the bistro movie theater.
New Movies Showing In Lake Charles Theaters This Weekend:
1. Guardians of the Galaxy Vol. 3 (PG-13)
Still reeling from the loss of Gamora, Peter Quill must rally his team to defend the universe and protect one of their own. If the mission is not completely successful, it could possibly lead to the end of the Guardians as we know them. Guardians of the Galaxy Vol. 3 contains several sequences with flashing lights that may affect those who are susceptible to photosensitive epilepsy or have other photosensitivities.
2. Love Again (PG-13)
Coping with the loss of her fiance, Mira Ray sends a series of romantic texts to his old cellphone number, not realizing it was reassigned to journalist Rob Burns. Rob becomes captivated by the honesty of her words in the beautifully constructed texts. When he's assigned to write a profile of superstar Celine Dion, he enlists her help to figure out how to meet Mira in person -- and win her heart.
Movies Still Showing In Lake Charles Theaters This Weekend:
1. Big George Foreman: The Miraculous Story of the Once and Future Heavyweight Champion of the World (PG-13)
From Olympic Gold medalist to World Heavyweight champion, boxer George Foreman leads a remarkable life. He finds his faith, retires and becomes a preacher. When financial hardship hits his family and church, George steps back in the ring and regains the championship at age 45, becoming the oldest heavyweight champion in boxing history.
2. Are You There God? It's Me, Margaret. (PG-13)
A beloved and best-selling classic comes to the big screen with Lionsgate's adaptation of Judy Blume's Are You There God? It's Me, Margaret. Starring Rachel McAdams, Kathy Bates, and Abby Ryder Fortson as Margaret, this timeless, coming-of-age story has transcended decades and spoken to generations.
3. Evil Dead Rise (R)
A woman finds herself in a fight for her life when an ancient book gives birth to bloodthirsty demons that run amok in a Los Angeles apartment building.
4. The Super Mario Bros. Movie (PG)
With help from Princess Peach, Mario gets ready to square off against the all-powerful Bowser to stop his plans from conquering the world.
Popular Movies That Were Supposed To Be Way Darker
Things might have turned out differently for these hit films if they'd stuck with their original (darker) scripts.