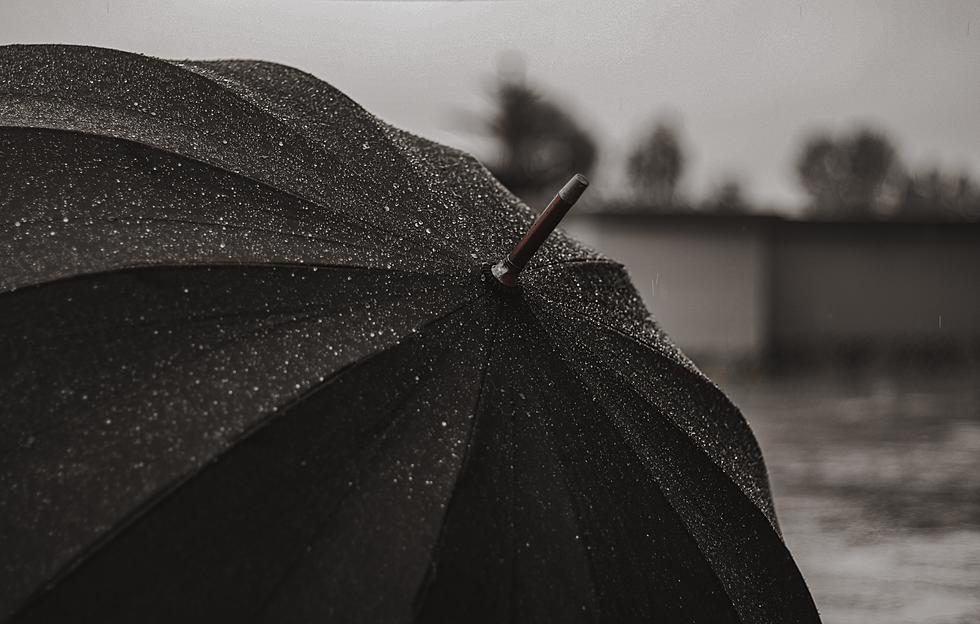 Non-Tropical Weather System to Increase Louisiana Rain Chances
Abhishek Yadev via Unsplash.com
If this was the middle of August longtime coastal residents of Louisiana and the Gulf South would be viewing the current unfolding weather scenario across the area a lot differently than they will view it today. That's because a low-pressure system is forecast to develop and influence Louisiana's weather pattern for the next 24 to 48 hours. If this was in the heat of Hurricane Prime Time, we could be looking at a much more dangerous situation.
Fortunately, the timing for this particular weather maker has worked in our favor and it does look as if this non-tropical weather feature will only enhance our rain chances over the next several days and not require wind or storm surge warnings that might be needed if this was a different time of year.
Currently, the weather offshore is being influenced by an upper-level weather system. This is the reason the radar scans out of Lake Charles and other coastal outlets are showing so much precipitation. The current thinking is that most of the rain will stay offshore until later this afternoon and tomorrow.
Tomorrow could be the rainier of the two days as another impulse of energy in the atmosphere interacts with our weather maker along the coast. This could bring rain chances to 60% or better. Rainfall amounts will generally be a little higher in southeast Louisiana than they will be in the Acadiana and Southwest Louisiana areas of the state.
However, we can't rule out an additional one to two inches of rainfall at some locations along the coast, especially in Acadiana over the next day or so. The weather system should begin to move away from the area during the day on Thursday. Unfortunately, it looks as if Louisiana's next round of stormy weather will arrive just in time for the weekend. As of now, Saturday looks to be really wet with a threat of showers lingering through Sunday.
8 Secrets Your Cruise Director Won't Tell You
Cruising has its own unique culture. Here are some of the insider secrets that frequent cruisers have compiled through the years.