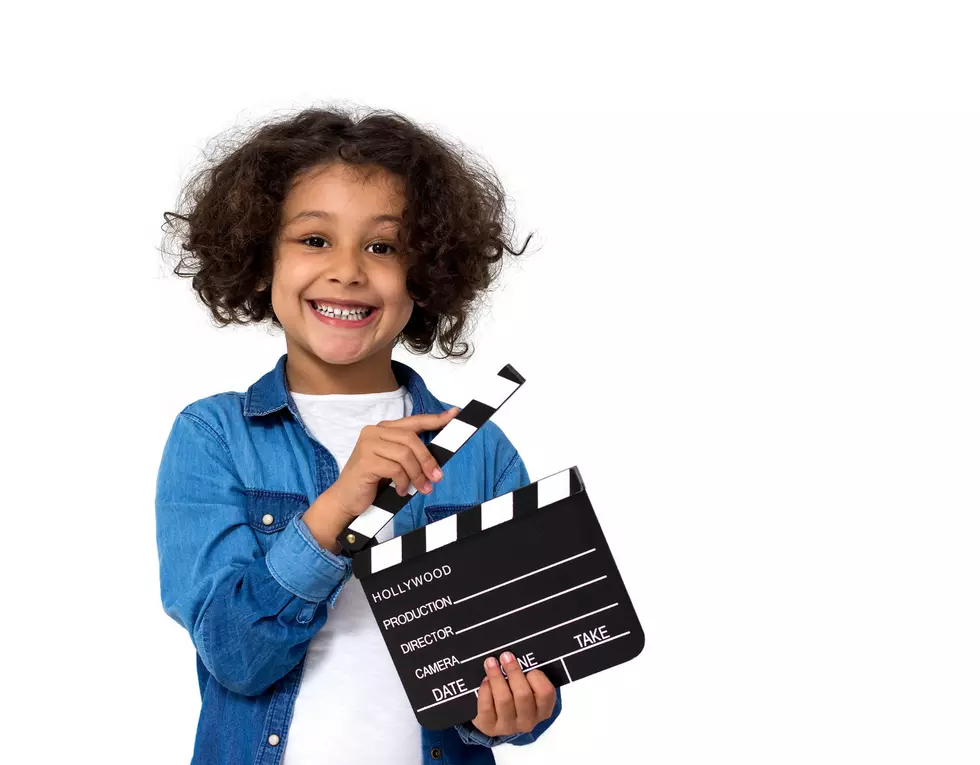 Summer Theatre Workshop for Kids
MarcoGovel
The Children's Theatre Company is offering a summer workshop for kids. This is very near and dear to my heart because my mom would sign me up for similar workshops when I was young. These workshops helped build my love for the performing arts. It was a great way for me to interact with other kids my age, while learning valuable lessons.
This theatre company is under the direction of Kerry Oxley. Oxley, a graduate of McNeese State University who also studied at Julliard in New York. Oxley conducts workshops for multiple levels of acting. He works at educating students on self-esteem and confidence through fun and educational exercises.
The Children's Theatre has been around for over 20 years and has helped local kids transition into continued education of the arts, with some even taking their education to the television screen.
The Extreme Theatre Workshop will be offered to children ages 8-18 for June 15-19, 2020. A $150 registration fee is required to attend.
Students can expect to learn from professional instructors. Voice, movement, creative play and character development will be among the lessons offered. An abbreviated performance will be conducted at the conclusion.
This workshop will be located at the Central School of the Arts & Humanities Center, 809 Kirby Street in Lake Charles. There is a limited space for enrollment, if interested please call 337-433-7323 or visit the website www.childrenstheatre.cc.
Enter your number to get our free mobile app
Celebrity Kids Who Look Exactly Like Their Famous Parents