The Harlem Shake Has Arrived At The McNeese Campus [VIDEO]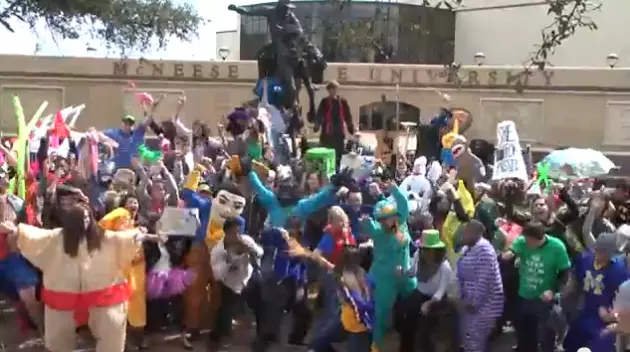 Yes, the Harlem Shake has taken over the world and it's so funny because it's really any kind of dance you want to do. But just recently this craze has entered the confines of McNeese University. And even our mascot Rowdy got in the action.
So let's all watch as Rowdy and a lot of the McNeese students got all excited about the Harlem Shake.
Subscribe to 107 JAMZ on