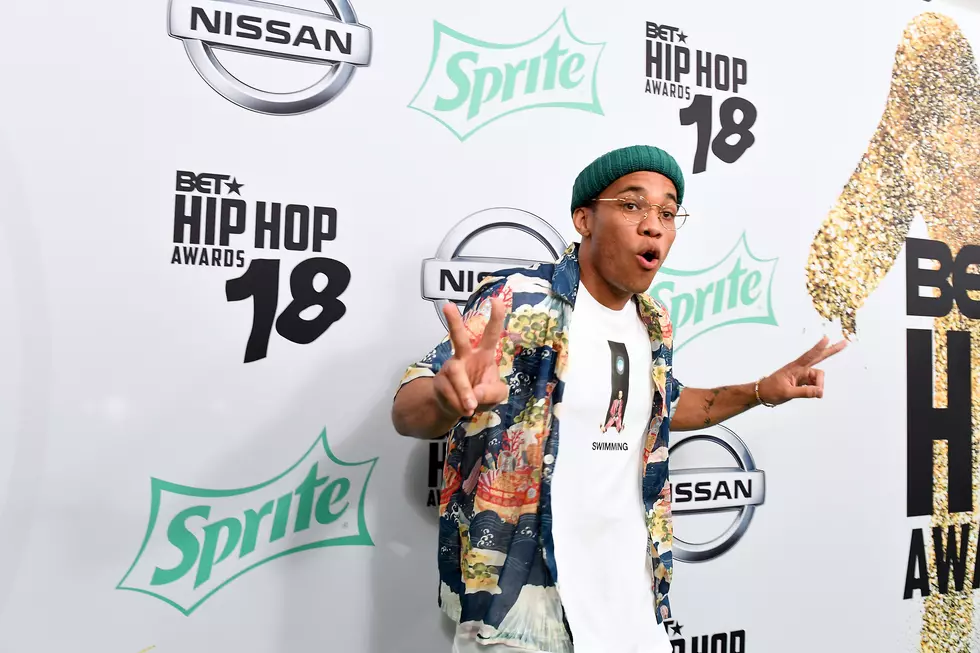 Anderson. Paak Conquers The Wings Challenge Like The Music Charts
(Photo by Paras Griffin/Getty Images for BET)
The first time I heard the voice of Anderson .Paak was on the surprise album from Dr. Dre called "Compton". There was plenty of flavor for all of the fans of the West Coast legend and while Anderson was new to a lot of the fans of Dre, he didn't hold back on his talents.
He is getting ready to release his latest album in November and the first single from the album is called "Tints" featuring his West Coast brother Kendrick Lamar. Peep out the lyric video for the song below.
He also just conquered the wings challenge with Sean and while he's vegan, he still represented well and took the challenge like a man. Check it out below.