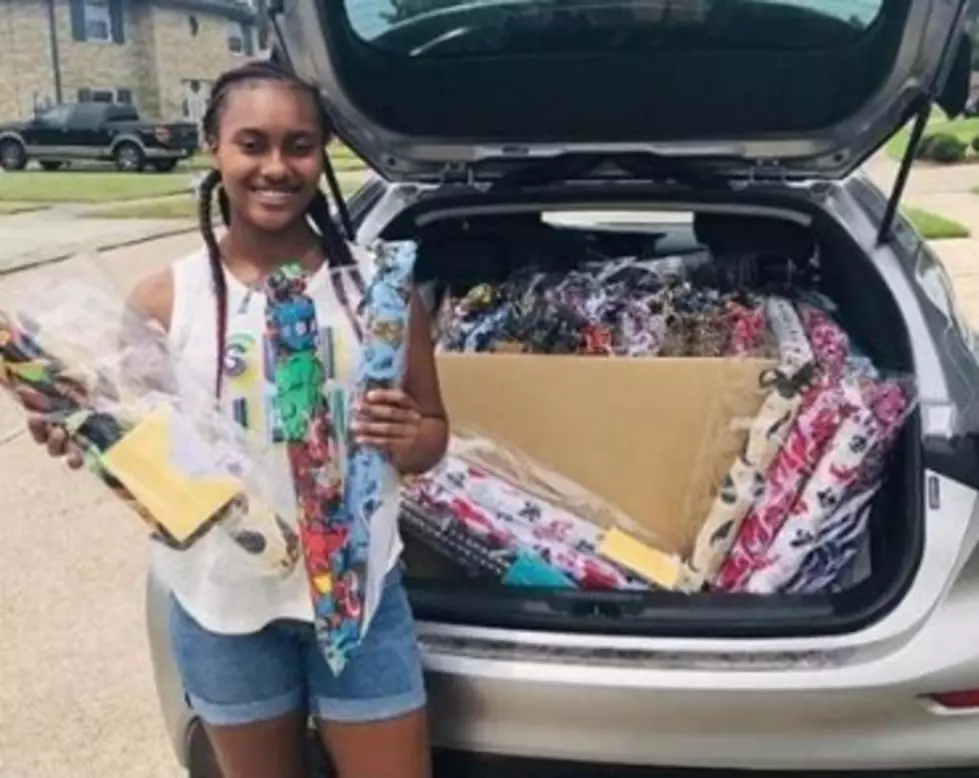 Basket Buddy Is the New Safe Way for Grocery Shopping
With the COVID-19 plague that has everyone going insane about what to touch and who to be around, this is something that can potentially place a little calm in your heart. I ran across this on Facebook of a young 14-year-old entrepreneur by the name of Tia, who has something crafty to assist you on your store runs. She is a New Orleans native and has heard the concern from others when they are going to the store and don't feel safe with touching the carts.
How about the Basket Buddy by TMP? You can place these around the handles of the cart, or some would say buggy, and it will allow you to keep your hands safe. They are washable and you can take them with you whereever you go in order to maintain a confident and safe feeling you've become accustomed to.
The idea of Basket Buddy originated from Tia's mother, Efia. Efia was talking with a friend about the handles on the grocery store baskets being dirty and unsanitary. This led to the purchase of supplies, and the creation of Basket Buddy was born. I personally think this is a great idea. There are several different designs, and when I think about my mother going to the store, the main thing I want from her is to be safe.
Since the inception of Basket Buddy, there have been orders and requests from all over the country, with orders going from Alaska To Oakland, California and on down to Slidell. I know we have plenty of people here in Lake Charles who love to support the youth. I feel like this would be a great thing to do in order to help this young lady, Tia, become the entrepreneur I personally envision her being.
If you would like to make an order for your own Basket Buddy, all you have to do is click this link for more details. You can also check out Tia's instagram page for even more of her beautiful merchandise.
Enter your number to get our free mobile app
Fun Life Hacks That Work