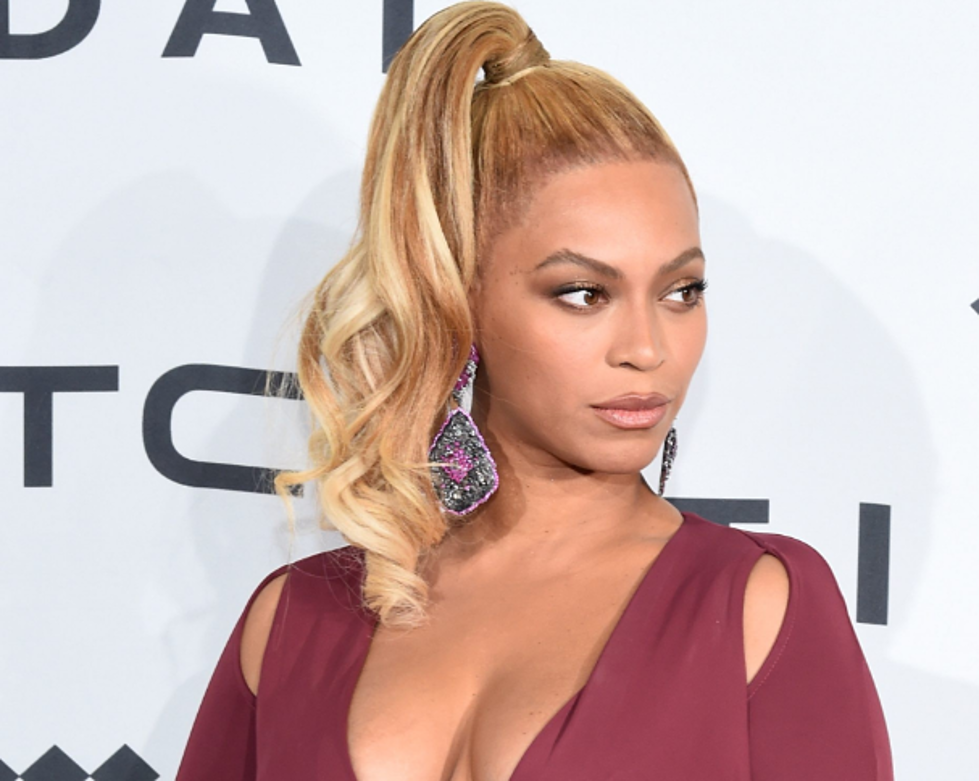 Beyonce To Release New IVY Park Merch For New Years
Beyonce - Getty Images
Based on her gram post on Monday, I think it's safe to say that Beyonce has some merch on the way! Heads up Beyhive, there's some new swag coming your way just in time for the New Year.
The Source reports Beyonce is gearing up to launch new IVY Park in 2020. Teaming up with Adidas the new line is going to include new kicks, athletic and casual gear, and much more. Monday morning December 9, Queen Bey posted a few pics from the forthcoming collection. The first looks are a result from her highly anticipated collab with the sports giant. Beyonce announced she partnered with Adidas in April this year and looks like the fans will finally get to buy up a the new pieces just in time to celebrate 2020.
The new IVY Park collection, according to the songstress, will include more pieces than before with a mixture of feminine and masculine styles everyone can enjoy. Bey sat down with ELLE Magazine and spoke about making sure the line was fun and creative, announced it would be in stores January 18, 2020. For more details about Beyonce's new launch, more pieces from the line and her full interview with Elle, click HERE. In the meantime, enjoy some exclusive first looks below.