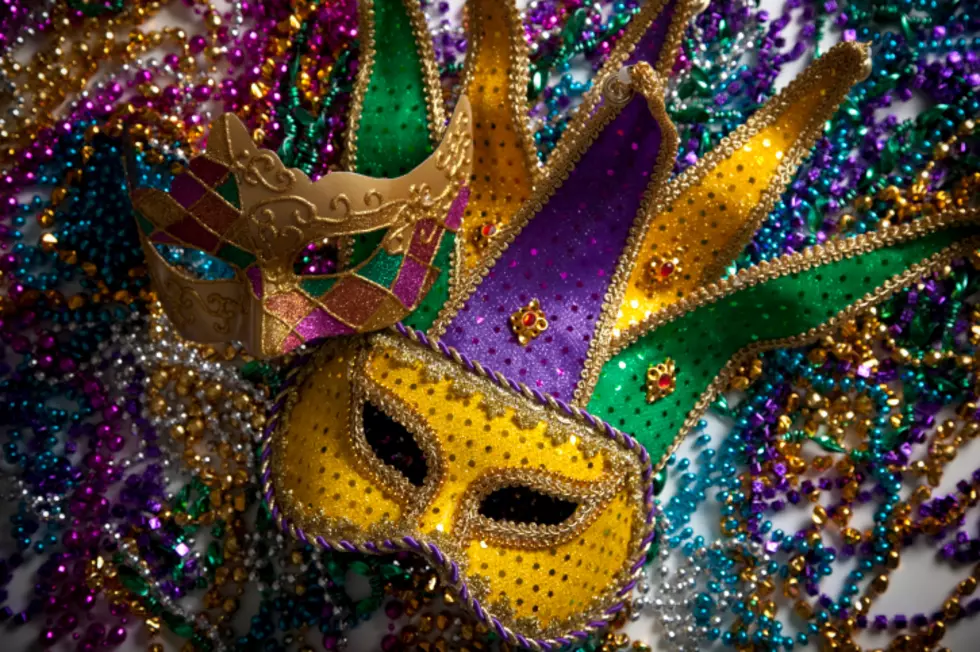 City Of Lake Charles To Build New Mardi Gras Museum Of Imperial
Getty Images/iStockphoto
The City of Lake Charles is going to get a new museum! The U.S. Economic Development Administration (EDA) announced it is awarding a $1.6 million grant to the Southwest Louisiana Convention & Visitors Bureau, in Lake Chares. The funds are going towards the construction of a brand new building for the Mardi Gras Museum Of Imperial Calcasieu!
The museum is located at 809 Kirby Street in the Central School Arts & Humanities Center of Lake Charles. It opened in 1998 and for decades shared the culture, costumes, artifacts, and rich history of Mardi Gras in SWLA to the masses. News of the historic Mardi Gras museum getting a new building is wonderful. It is also needed because the museum suffered damage from Hurricane Laura and has been temporarily closed.
KPLC reports funding for the grant is being provided by President Joe Biden's American Rescue Plan. The construction of a new Mardi Gras Museum of Imperial Calcasieu building will hopefully boost tourism in SWLA. At the same time, provide additional space for the museum to have meetings and showcase more exhibits going forward.
According to the news, $400,000 in local funds were donated to the EDA investment and the project is expected to benefit the Lake Charles community in more ways than one. It is estimated to generate $1.7 million in private investments and create 88 new jobs while retaining 66 jobs according to grant experts.
READ MORE: 25 Companies You Might Not Know Are Owned by Disney