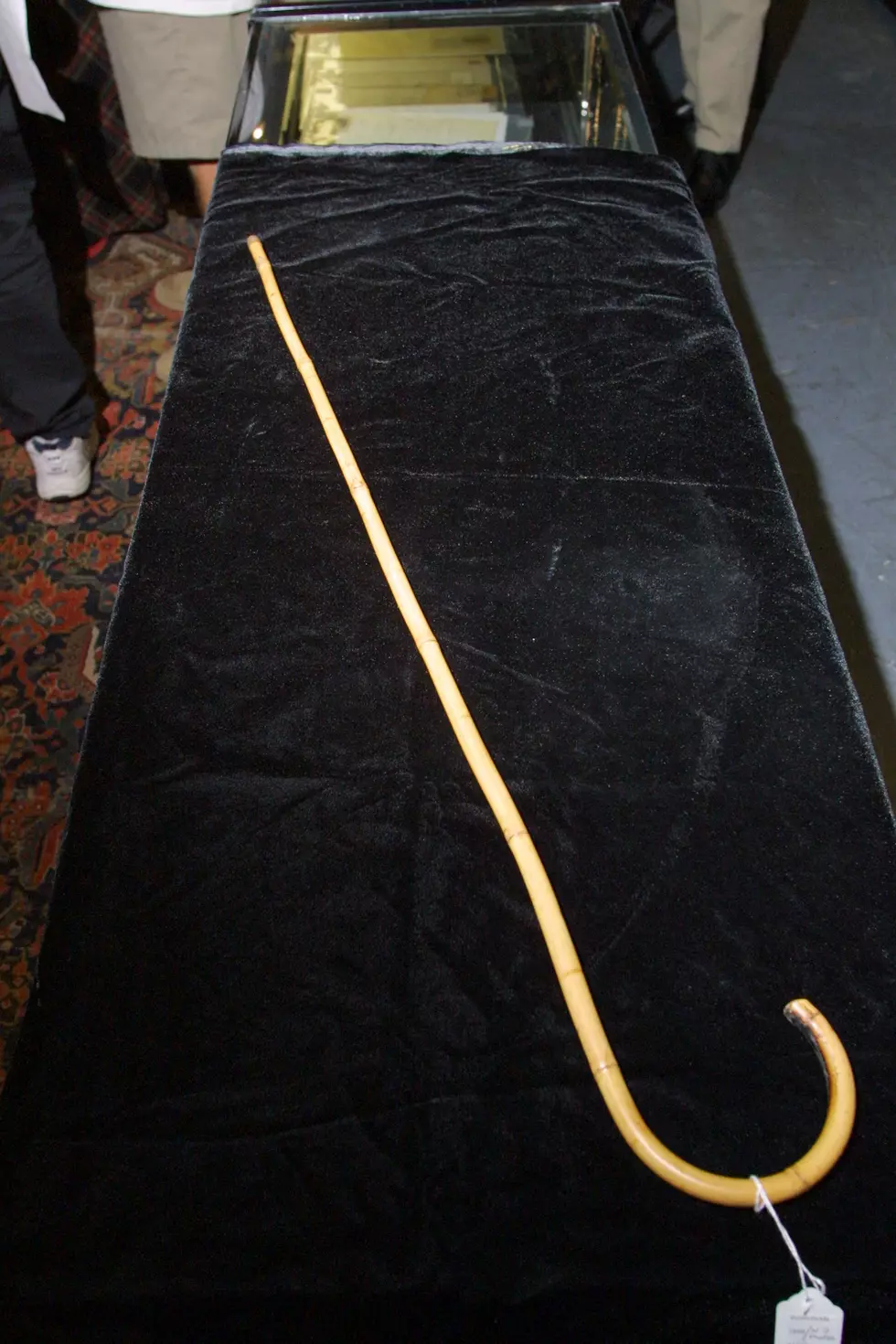 Classy Singer Jidenna Brings a New Soulful Swag With Video[NSFW ,VIDEO]
Getty ImagesJason Kirk
When I first about this New York based singer Jidenna. I couldn't help but to try to find out a little about his background. The guy is originally from Nigeria, but currently resides in Brooklyn, New York. He is a class act and actually something rather refreshing to the music scene.
Not only is his musical style unique, but he is also signed by artist Janelle Monae to her Wonderland album and man did she find herself a gem. He is currently riding high off of his first single "Classic Man" and the song doesn't show you at all what the video is able to. Check it out below followed by an interview with our very own Breakfast Club crew.
Jidenna ft. Roman GianArthur- "Classic Man"
I am a fan of great music and whether it's r&b and hip hop. If it sounds good then I am a fan to the end. I can honestly say that this guy has a gift and you can believe this may start a trend of young men actually putting on some decent clothes and stepping their game up. Check him out below and find out a little more about him as he talks with The Breakfast Club.
The Breakfast Club interviews Jidenna and Janelle Monae: