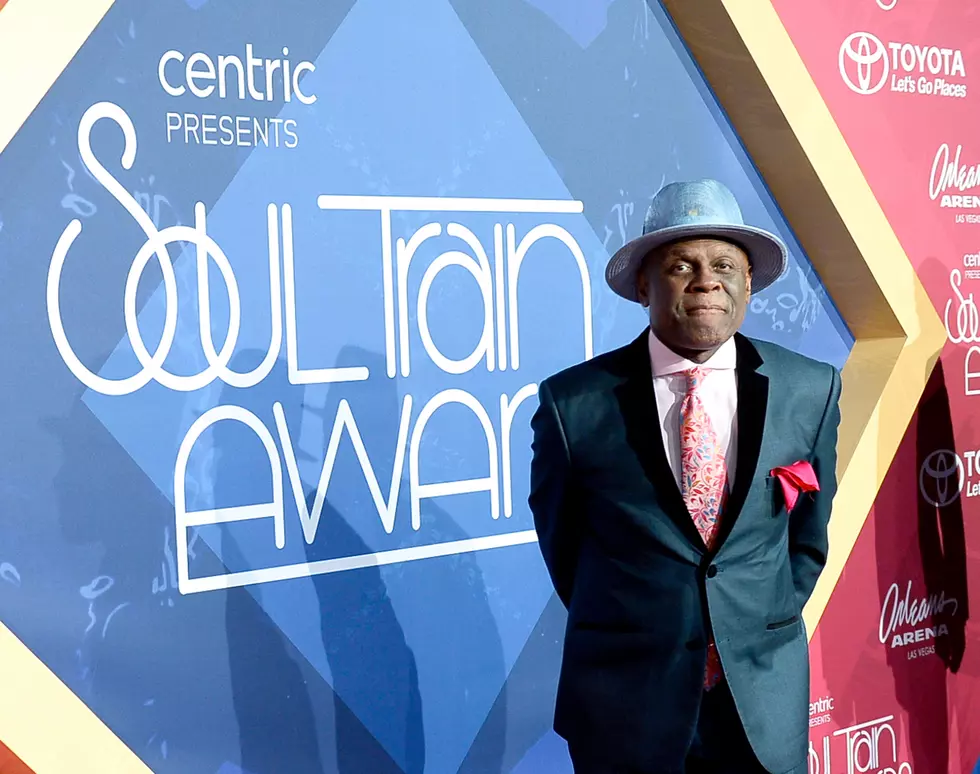 Comedian Michael Colyar Talks Sobriety With The Breakfast Club
(Photo by Bryan Steffy/Getty Images for BET)
Comedian Michael Colyar talks to The Breakfast Club about living sober for the past 8 years and what he's been up to lately in his career. Michael is one of the comedians who has a name when it comes the comedy world. Unfortunately, he never got as big as some of his counterparts like Steve Harvey or Ced The Entertainer.
I remember when I was a little younger and I saw him on an HBO special where he was live on Venice Beach and he was doing his thing live for the crowd. He stopped by The Breakfast Club to talk about his road to sobriety and what he is working on.
Check him out from back in the day when he was on Venice Beach. He had the crowd in stitches with the jokes.