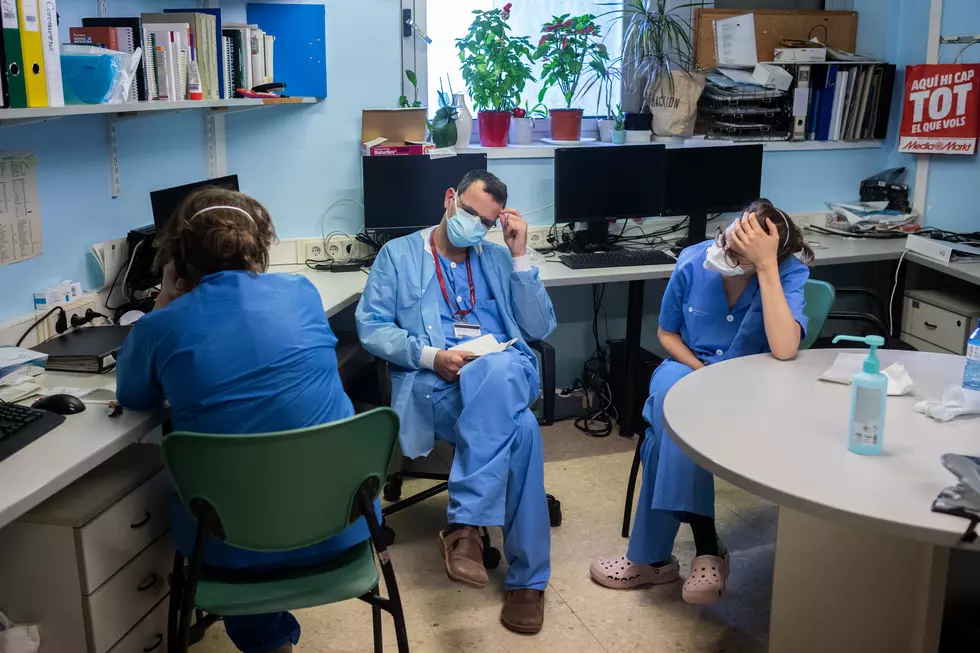 Common Street Clinic Offers Free HIV Testing This Tuesday
Getty Images
This Sunday, February 8 is National Black AIDS/HIV Awareness day 2021. While the discussion doesn't seem to be as prevalent as when the disease was first introduced to the world, we have to take account that it is not going anywhere and is just as relevant now as ever.
That is why the Common Street Clinic is offering free AIDS/HIV testing this Tuesday. It is very important that you know your status. The testing is safe, stigma-free, and confidential for all. Along with free HIV testing, they will also be testing for syphilis and hepatitis C.
It all happens this Tuesday, February 10  from 3:00pm-6:00pm and Wednesday from 1:00pm-6:00pm. This will be by appointment only, so please call and schedule your appointment today with Gilbert Brown at 337-439-1386 ext. 108.
Please be aware you'll need to allow one hour for each testing and counseling session. It is imperative we take care of ourselves and, unfortunately, not knowing your status will not make it go away.
Enter your number to get our free mobile app
PHOTOS: Scene at U.S. Capitol shows chaos and violence