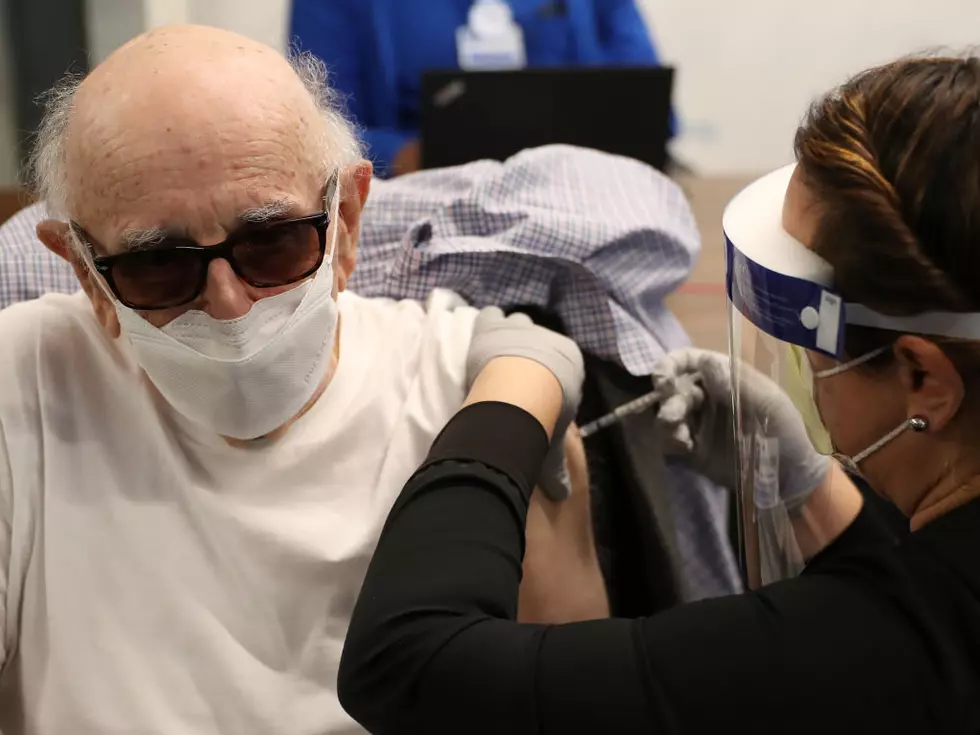 COVID-19 Vaccines Available For Elderly At SWLA Pharmacies
Getty Images
A limited supply of COVID-19 vaccines are available at SWLA pharmacies for healthcare workers and residents 70 and older.
Because of the extremely limited supply, people interested in being vaccinated must contact their pharmacy and make an appointment. Click here to find a pharmacy near you that has the vaccine. These pharmacies will only be receiving around 100 doses each.
Governor John Bel Edwards had this to say about the vaccines in a recent press conference:
I hope all Louisianans will consider taking this safe and effective vaccine when it is their turn to get it, because that is how we will ultimately reach herd immunity and get our lives back to some form of normalcy. Already, we have lost more than 7,400 people in our state to this terrible virus, and new cases and hospitalizations continue to rise. This vaccine is a new weapon we have in the fight against COVID-19, but to be effective people must take it. In addition, we have outlined how we will proceed with the next tier of people in line, so that people may plan for the future.
So far, 210,350 doses of the COVID-19 vaccine have been sent to Louisiana and 56, 200 doses have been sent to nursing home residents and staff in the state.
There are three priority groups for Louisiana residents to receive the vaccine. Click here to see which group you're in.
Enter your number to get our free mobile app
LOOK: Just some of the photos that capture the historic year that was 2020