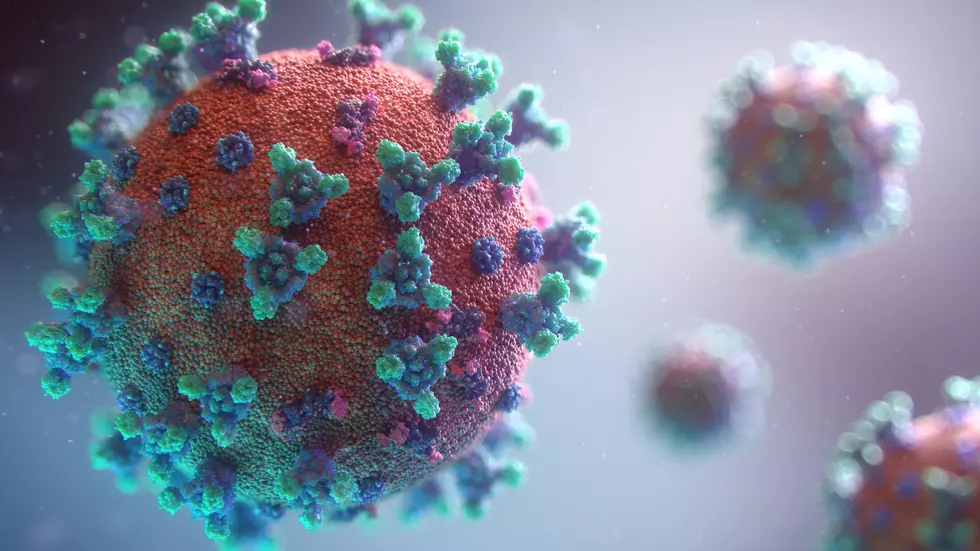 COVID Hospitalizations Near Record Lows in Louisiana
Unsplash
The COVID-19 pandemic has completely altered every day life. And Louisiana was one of the hardest hit areas in the country. During its peak, Louisiana had more cases of COVID per capita than any other state. It was a scary situation. In fact, this week is the one year anniversary of the first reported case of COVID in Louisiana and March 13th is the one year mark since the Governor announced we were moving into a lockdown mode to "help flatten the curve".
However, finally, things are starting to turn around and we're speedily moving back into the direction of 'normal'. As numbers have improved and more people are getting vaccinated, we can now clearly see the light at the end of the tunnel.
According to a new report from WWL TV in New Orleans, COVID-19 hospitalizations have dropped to the lowest levels since the start of the pandemic. WWL is reporting that as of Wednesday there were only 514 patients hospitalized with COVID-19. That's lowest number of hospitalizations since March 25th, 2020.
The Louisiana Department of Health says that hospitalizations have dropped significantly since the first week of January, where there was a record setting 2,069 people hospitalized. However, with the increase in vaccinations, it seems that we are finally trending in the right direction.
Governor Edwards has lifted and/or eased some of our COVID restrictions and has expanded the vaccination list to include anyone 16+ with a medical condition.
LOOK: Answers to 30 common COVID-19 vaccine questions
While much is still unknown about the coronavirus and the future, what is known is that the currently available vaccines have gone through all three trial phases and are safe and effective. It will be necessary for as many Americans as possible to be vaccinated in order to finally return to some level of pre-pandemic normalcy, and hopefully these 30 answers provided here will help readers get vaccinated as soon they are able.
KEEP READING: Creative Ways to Bring Joy to Your Neighborhood While Social Distancing