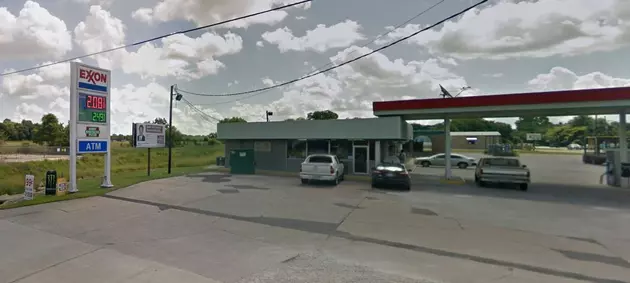 Daughter Of KK's Corner Murder Victim Has Died
Google Maps
One of the biggest homicide cases in the history of Calcasieu Parish was the triple homicide at KK's Corner in South Lake Charles back in 1997. Three people were found in the store's cooler, shot to death execution style early in the morning. The victims were Marty LeBouef, Nicole Guidry, and Stacie Reeves.
I was working at the Calcasieu Parish Sheriff's Office at the time and was on my two days off when I heard the news about the murders. I was totally shocked because things like that just don't happen here in Southwest Louisiana, especially on that scale.
Stacie Reeves at the time had two-year-old twin girls when she died. We have found out one of her twin daughters, Traci, has died of an apparent accidental overdose according to the Calcasieu Parish Sheriff's Office.
Back in November of 2020, the ID Channel featured the murder mystery with news clips and interviews with officials who were involved in the investigation, including former Sheriff Wayne McElveen and Lucky Delouche.
Also featured on the documentary was Traci Reeves who has just died. Sheriff Tony Mancuso said:
"Based on his statement and based on text messages we've been able to get through phone records and such, it appears to be an accidental overdose. Obviously, we're waiting on the coroner. That's what he preliminary believes also."
The investigation will continue and we will know more once the final ruling from the coroner is released.
Enter your number to get our free mobile app
Famous People Born in Louisiana