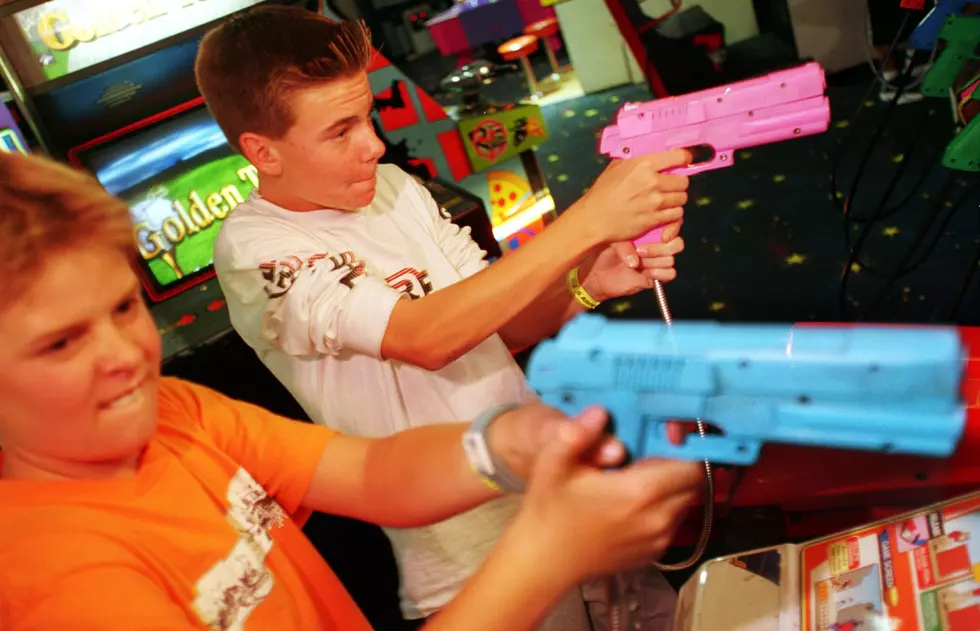 Did You Know? There is an Entertainment Park Near Us
Getty Images
We have all heard the phrase "I'm Bored" from kids at some point or another. Now that school is back in session, I can guarantee you have already heard this a few times. Believe it or not, we have an indoor/outdoor recreation center right down the road in Lafayette, LA.
EPIC is a family-friendly fun recreation center that has attractions that will blow your mind: the Clip and Climb, Alien Invasion, Archery, Bungee Trampoline, Racing Slides, Spider Climb, Zip-line, and a bunch more. Some of the attractions will have height and weight requirements. In order to participate in the attraction rides, EPIC requires all participants to sign EPIC Entertainment's Safety Waiver.
The family fun center works on a ticket basis. Tickets are exchangeable by days to accommodate the weather, along with affordable pricing to accommodate the most people.
If you have a birthday party, EPIC Center offers party packages that consist of pizza, drinks, party decorations, games, flipping contests, slide races, and party heroes. As an added bonus, the birthday boy or girl will get a free jump from the Leap of Faith (one of their many attractions).
They are a locally, family-owned business and invite everyone from toddlers to adults to participate in the fun, food, and excitement.
For more information on attractions, times and tickets check out their website, EPIC Entertainment.