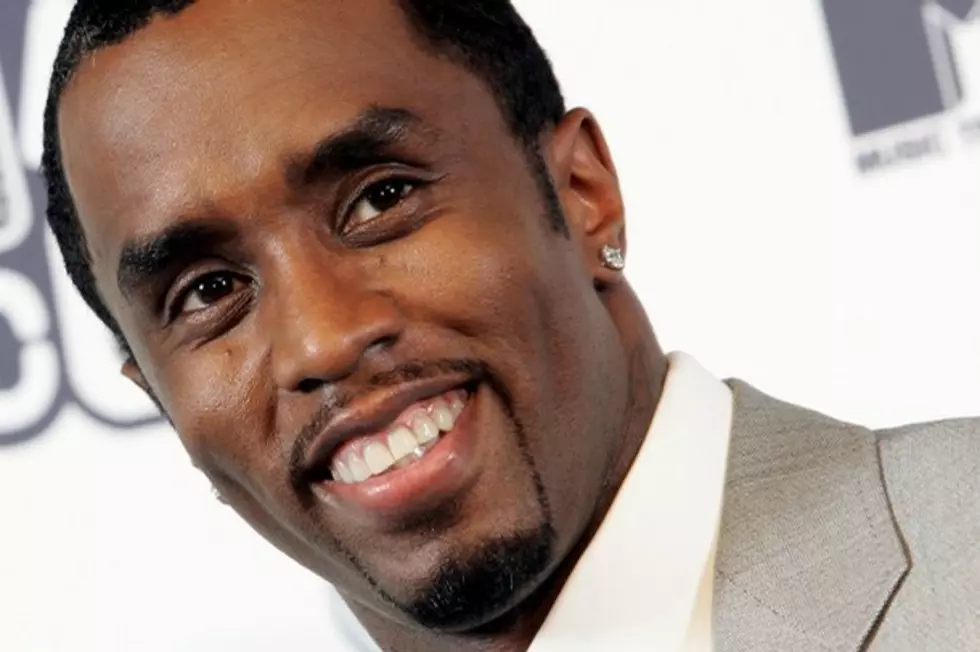 Diddy Looking To Buy The Panthers, And Hire Kaepernick – Tha Wire
Getty Images for MTV
Today in Tha Wire Forbes has once again named, Sean 'Diddy' Combs as the richest rapper in the world. The 2017 Cash King, is worth an unbelievable $820 million! Which means he's got more than enough assets to make a very strong bid. Besides I'm sure Diddy could scrounge up a few investors if he really needs to. He's been talking about becoming an NFL owner for a minute now, so it may as well be the North Carolina Panthers. Aside from the Bad Boy royalties, and records sales, the rap mogul is killing the game in business from stakes in investments like Ciroc Vodka, Aquahydrate, and Revolt TV, to his fashion line Sean John.
Now he wants to become the first African American to own an NFL team. HipHollywood reports over the weekend, Diddy may be a little closer to his dream. The Carolina Panthers owner, Jerry Richardson, announced that he is selling the team! Peep the ESPN video below as they report on the breaking news.
The Panther's owner has been under investigation for months over work placement conduct, racism issues within the franchise, and sexual harassment accusations. On Sunday (December 17, 2017) Richardson penned a letter officially announcing, "it's time to turn the team over to a new ownership." Music the Diddy's ears! Though Richardson said he wouldn't sell the team until the end of the season, Diddy wasted no time letting him know, he's got a buyer.
He also made it clear that Colin Kaepernick would be hired on the spot, promising to make Panther history. We'll see what happens. So far, he's the only one who's expressed interest in buying the franchise. It would be exciting though. I'll keep you posted!