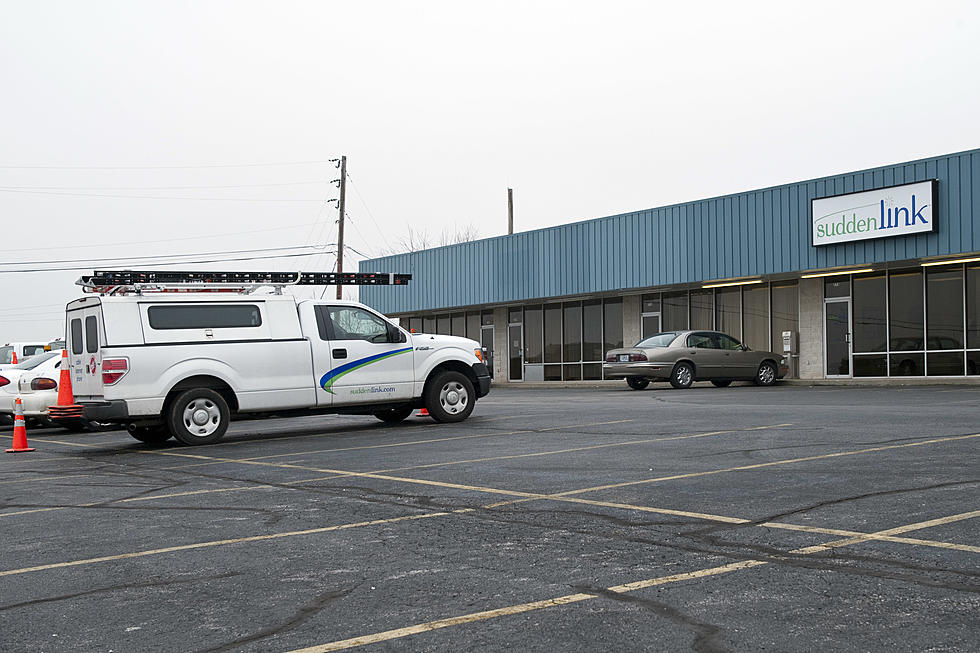 Don't Miss Erik Tee's Virtual Remote With Suddenlink This Monday
(Photo by Julie Denesha/Getty Images)
This Monday, I'll be doing a virtual remote with my friends from Suddenlink here in Lake Charles. All of the fun will begin at noon and continue until 4:00pm. While I won't be live on location, I'll still have plenty of great things to talk about.
Make sure you stop by and check them out for all of your cable, internet, and cell phone needs. The location will be 1538 East Prien Lake Road. If you are not a Suddenlink customer and, even if you are, you can take advantage of the $20 a month deal, which includes Suddenlink's Altice mobile. You can connect to your family, friends, and work with unlimited data.
The offer will end on Tuesday July 7. Also, there will be free snow cones and The Lifeshare Blood Bus will be on site. Anyone who comes out to donate will be entered three times for a Yeti Cooler giveaway.
Enter your number to get our free mobile app
View the Gravesites of Famous Country Music Artists