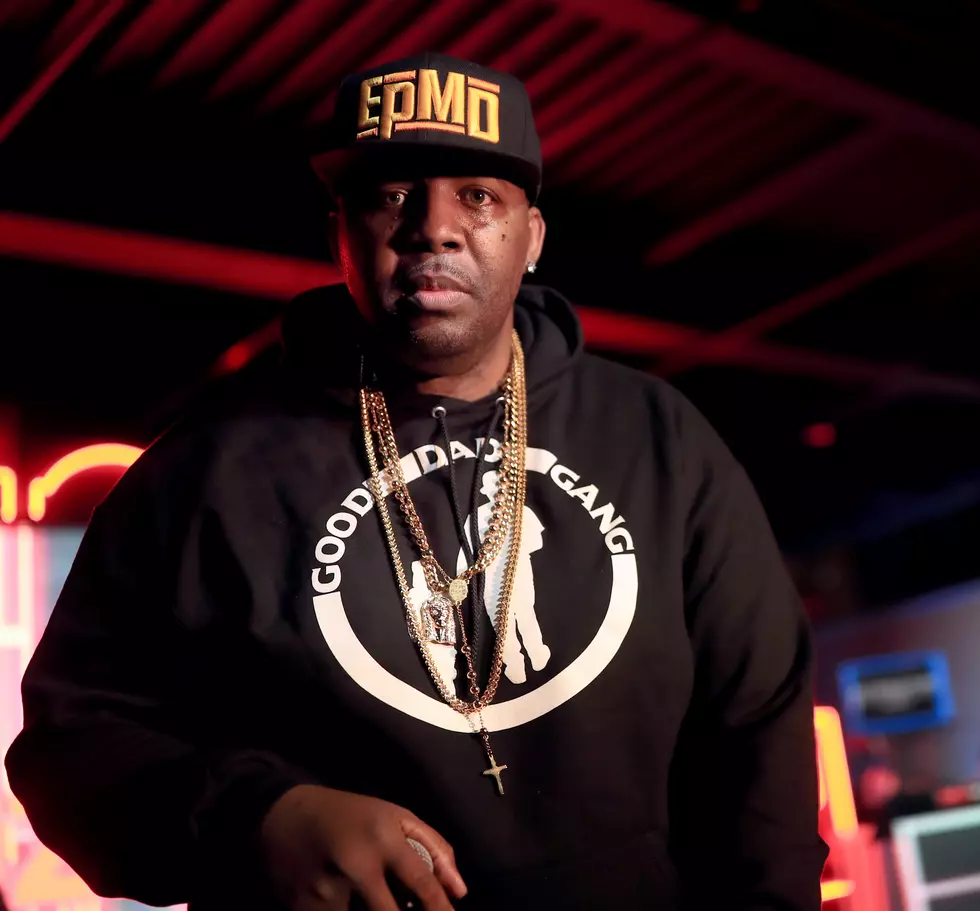 Erick Sermon Talks To The Breakfast Club About Latest Music And Journey
(Photo by Christopher Polk/Getty Images for Mastercard)
Erick Sermon is truly the man when it comes to hip hop. He along with his music partner Parrish Smith came together and created a new wave of hip hop as the duo incorporated the funk sound of George Clinton and the raw rhyming style of Run D.M.C.
Erick Sermon has been on the cuff of discovering great talent including Hurricane G, Redman and Keith Murray. He is also crafty when it comes to producing for some of the hottest names in the music game as well. He took a break for a minute and came back majorly a few months ago with the release of "Vernia"
Erick Sermon Interview with The Breakfast Club:
I have been a fan for years over Erick Sermon and love that fact that he is making new music for the masses. If you love hip hop music, make sure you get out there and check out his album "Vernia". This is truly going to be a classic record for the culture.
Erick Sermon- "Music":
Erick Sermon- "Stay Real":