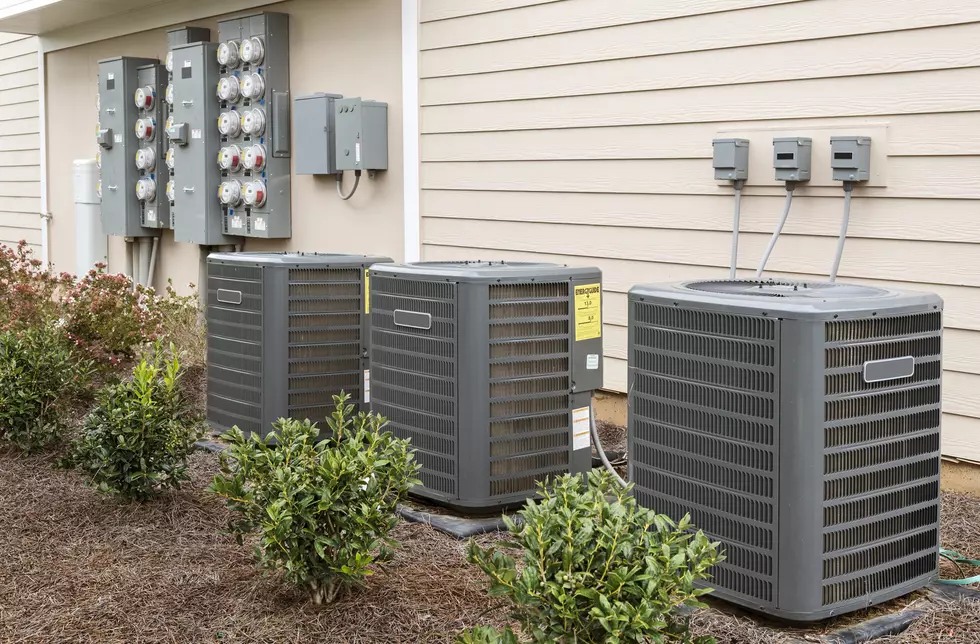 Extended Bill Relief for Entergy Customers
WendellandCarolyn
If you are still struggling to pay your electric or gas bill due to the effects of COVID-19, rest assured, there is still help.
Entergy Louisiana announced they will continue to be flexible for their customers, with multiple options for payment assistance. Entergy will continue to keep the lights and gas on for customers who have an outstanding balance. They plan to still waive disconnect and late fees until the state reaches phase two or the Louisiana Public Service Commission directs them to suspend this practice. Small business and commercial customers will also have this relief option.
If you have received a letter from Entergy, do not throw it away. This letter is letting you know you have an outstanding balance, but also highlights assistance options. You can access these choices by going to the Entergy website and clicking my account. If you have not setup your account, you can call 1-800-ENTERGY.
Residential and small business customers can access customer resources designed to help with your current situation due to the pandemic. If you are a residential customer, click here for help. If you are a small business owner, click here.
Due to the potential for high call volume, they encourage customers seeking assistance to call 1-800-ENTERGY (1-800-368-3749) as soon as possible to avoid delays.
Enter your number to get our free mobile app
Here are some tips for self-care during the pandemic: