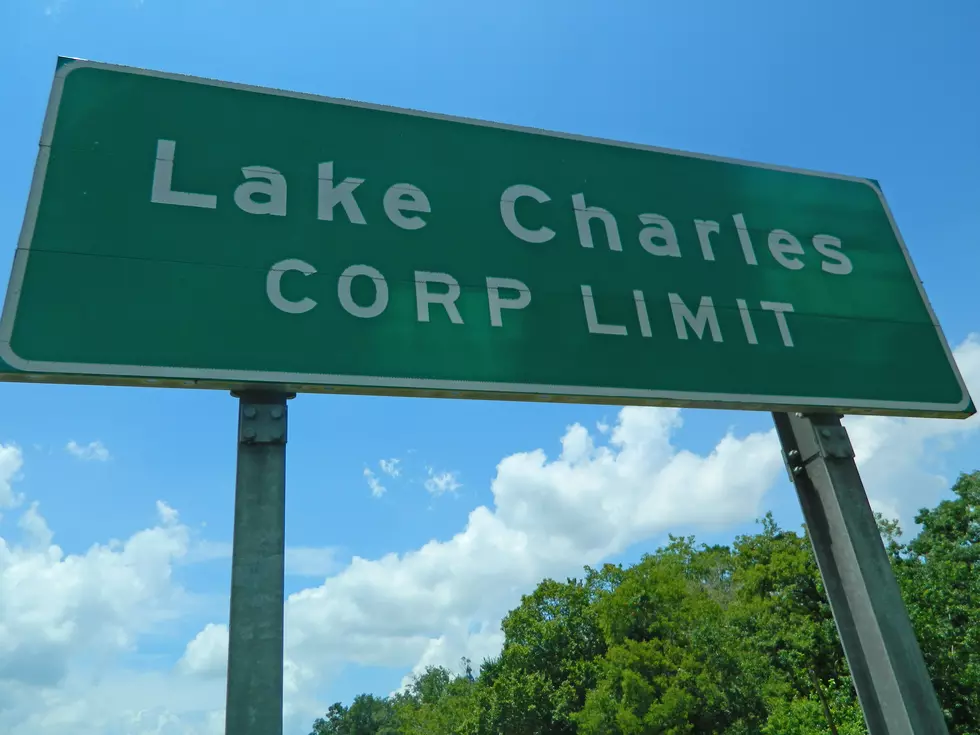 Famous Songs That Talk About Lake Charles
Scott Lewis
Since I was a little girl, I would always get excited to hear songs on the radio that talked about Lake Charles. It made me feel famous, as if they were talking about me.
Even to this day, whenever I hear Up On Cripple Creek by The Band, I cant help but sing at the top of my lungs when they say Lake Charles. If we go on vacation, I will secretly play it on the jukebox, so we can have our small claim to fame. We all know the song Cripple Creek, but did you know Lucinda Williams uses Lake Charles in one of her famous songs?
Lucinda Williams is a singer/songwriter best known for her mix of blues and country. Her album Car Wheels on a Gravel Road, features a bittersweet song about our city. This song is very personal for Williams. She often has a tough time talking about the story behind the song and singing it.
Clyde J. Woodward Jr. was William's one-time boyfriend who had a profound influence in her life. Years later in 1991, Lucinda, who was living in Los Angeles, found out Clyde was in the final stages of cirrhosis of the liver. She immediately jumped on a plane so she could be by his side, but unfortunately, Clyde passed away before she could tell him goodbye.
The Band is another group that talks about Lake Charles. Up On Cripple Creek was featured on their sophomore album, which rose to #25 on the Billboard Hot 100.
Robbie Robertson, who led the band, wrote this song as a tribute to truck drivers. He said that, being musicians, they can relate to the struggles of living life on the road. The song even talks about returning home to big mama. This is a phrase often used by truckers  when contacting their dispatchers. Some arguments speculated that line was about his wife, but it wasn't.
Robertson told Ed Sullivan in an interview that one of the ideas for the song came from the group traveling to multiple places before he finally sat down to finish the song. It's uncertain if The Band had ever been to Lake Charles, but it was very possible for them to have stopped off I-10 to see Bessie.
Enter your number to get our free mobile app
Things People Not From Louisiana Always Get Wrong About Louisiana