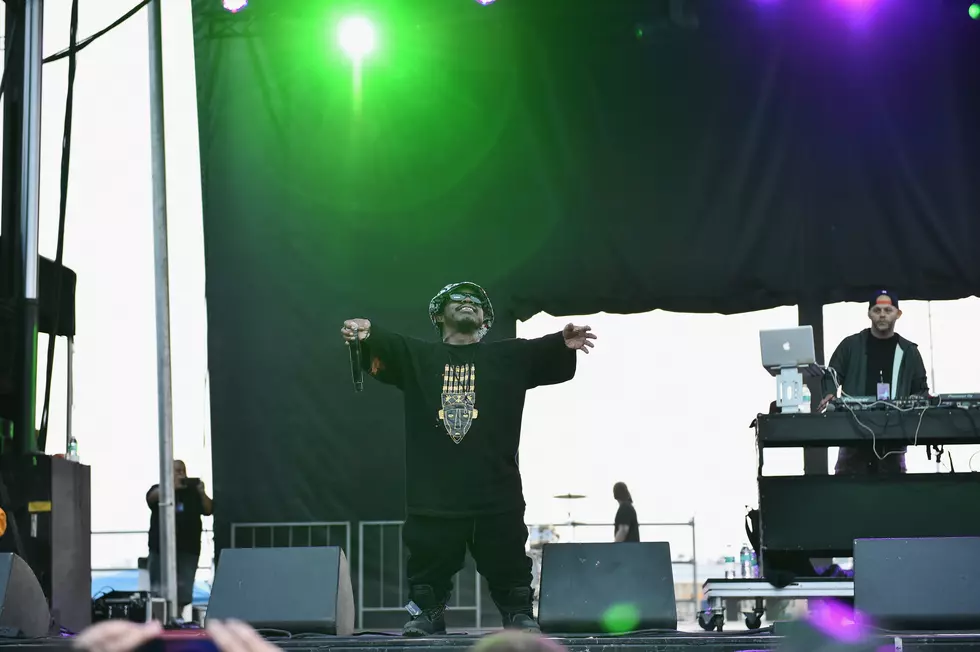 Geto Boys Founder Bushwick Bill Diagnosed With Stage 4 Cancer
(Photo by Matt Cowan/Getty Images)
I remember the Geto Boys from my early days in Meridian and listening to their music. It was different and something from the south that we could claim as our own. So when I saw that one of the founding members Bushwick Bill had announced that he had Stage 4 Cancer in his pancreas. I have to admit that it hit home.
I try my best to be a positive spirit and keep positive energy. But these past few weeks have really took a toll on the hip hop community. We lost Nipsey Hussle to violence on March 31st. We just lost John Singleton to potentially heart related issues and now with the news of this. It's hard to keep the mindset completely positive of the norm.
Pancreatic Cancer is known to be one of the deadliest of all of the Cancers and while initially they found a mass that they believed was benign, doctor later found out what it was and that it was already in Stage 4 and started chemo treatments.
I am asking all who can to send up a prayer for Bushwick that he pulls through this. Also in a clip from TMZ he said that he is working on new music to make sure his kids will be taken care of financially..I remember meeting him several years ago at a day party here in Lake Charles and when I tell you he was cool as a fan, he truly was the personality that he rapped about.
As soon as we get more details about this. I hope to be able to keep you informed. Lets check out some of his classic videos from back in the day. Keep your head up Bushwick Bill, 107 Jamz has you in our prayers.
Geto Boys- "My Mind Playing Tricks On Me":
Bushwick Bill- "Ever So Clear":
Bushwick Bill makes announcement of Pancreatic Cancer