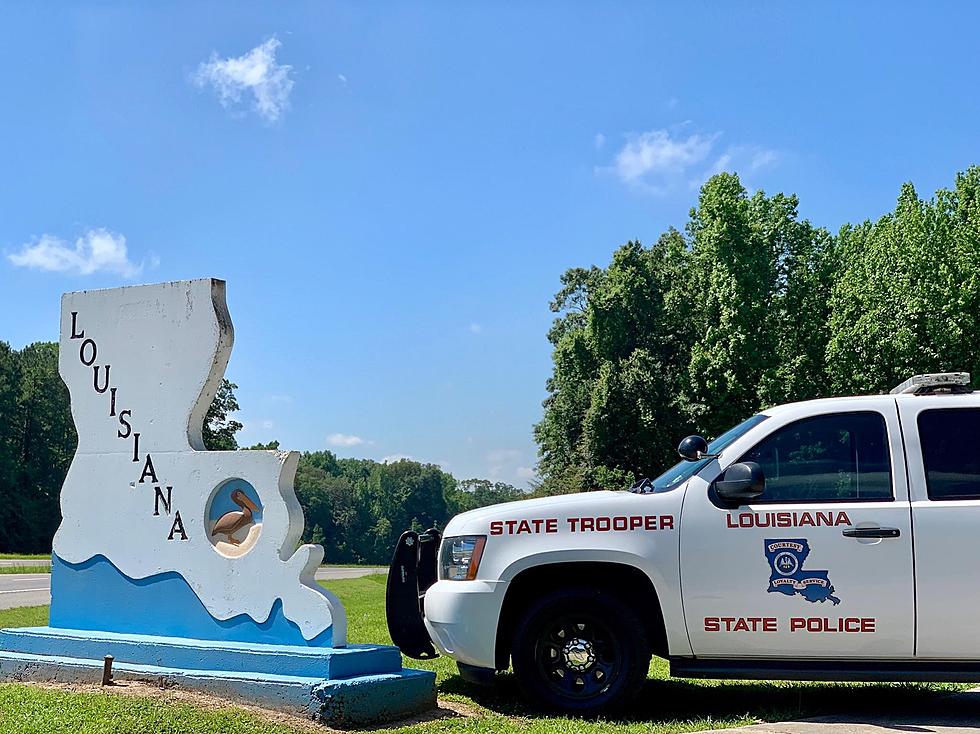 Gina Cook Talks Texas Traveling with Sgt. James Anderson
Facebook/ Louisiana State Police
With COVID-19 there are plenty of things going on where people are confused and are getting secondhand information from what might not be the best resources. Today, our friend Sgt.James Anderson of the Louisiana State Police came through to talk with Gina Cook about new traveling restrictions going into Texas.
This is a critical time and you need to abide by the rules that are put in place by those who are more informed and qualified to make these decisions.
If you need to get the form in questions. All you have to do is visit the site www.dps.texas.gov and get all of the information that you will need in order to take care of things you need if you do have business in Texas.
Enter your number to get our free mobile app
The 10 Commandments Of Driving In Louisiana