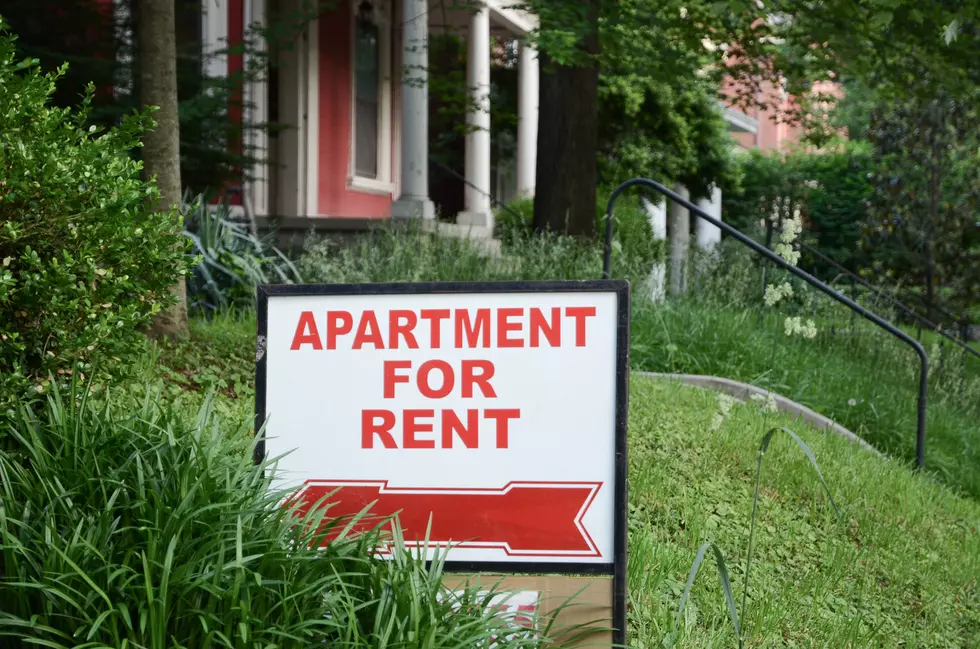 Gov. Edwards Announces New Rental Assistance Program
ThinkStock
Governor John Bel Edwards announced a new $24 million emergency rental assistance program for Louisiana residents who are experiencing hardships due to the coronavirus pandemic.
This program will assist individuals and families that have been financially impacted by COVID-19 resulting in layoffs, reduced work hours, shutdowns, unpaid leave, etc. It's designed to help the most vulnerable Louisiana households with income ranges of $13,500 - $25,450, dependent upon household size.
The new program is administered and funded by the Louisiana Housing Corporation (LHC) in partnership with the State of Louisiana Office of Community Development (OCD).
OCD Executive Director Pat Forbes said:
The COVID-19 pandemic is creating particular hardships for our most vulnerable residents, most of whom rely on rental housing...many of these individuals and families are facing potential eviction because their incomes have been impacted by the pandemic. This allows the state to address that threat in a way that helps our people be more secure in their housing situations.
If approved, monthly emergency rental payments will be paid directly to the landlord on the tenant's behalf, according to the amount on the lease agreement.
For more information and to sign up, visit LaRentHelp.com or dial 2-1-1.
Enter your number to get our free mobile app
READ MORE: Here are 10 ways to help others who are struggling right now