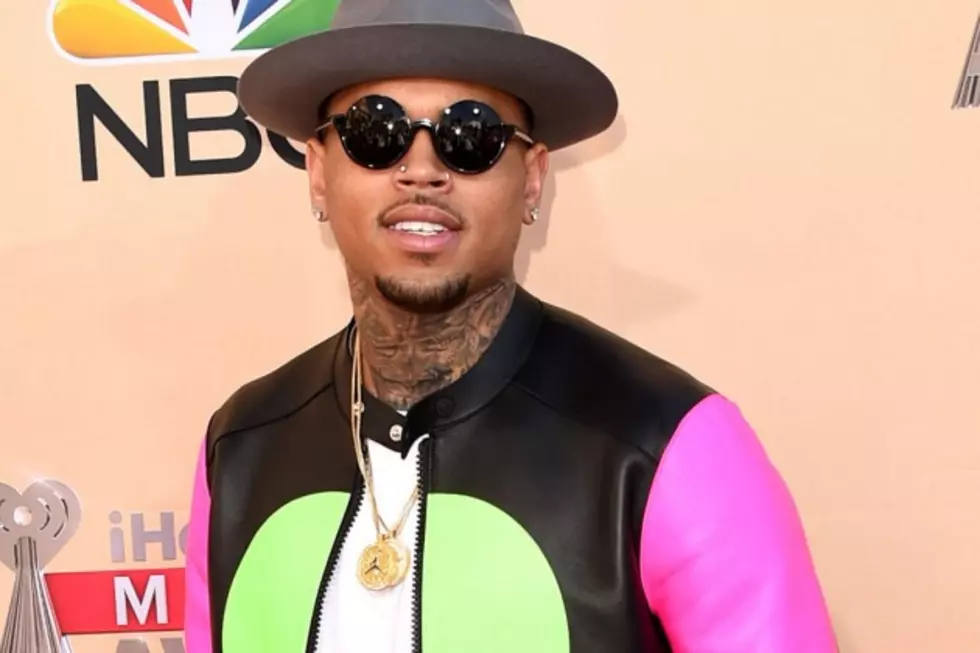 Happy Birthday, Chris Brown!
Jason Merritt, Getty Images
Chris Brown is certainly one of the more troubled stars in music. However, there's a reason people stretch to argue about his talent and his music. The singer turns 28 today (May 5).
Fans were immediately confident in Brown's star power as soon as he hit the scene in 2005. He was the total package even as a teenager: charming looks, tight dance moves and a slick singing voice that built his female fan base quick. "Run It," his first single, ran to No. 1 on the Billboard charts, and follow-up singles like "Yo (Excuse Me Miss)" and "Gimme Dat" were instantly memorable hits. His eponymous debut album went platinum, and Brown sounded like he wasn't close to fizzling out like so many of his contemporaries did.
He continued his run as a teen sweetheart as he consistently made hits with ease: "Kiss Kiss," "Forever," "With You" and "No Air" with Jordin Sparks all made it to the Top 5 on the Billboard Hot 100. However, that image of being a baby-faced icon shattered in 2009, when those infamous images of Rihanna's bruised face -- an attack he caused -- made its way around the internet. Brown suddenly became the face of domestic violence, and it was a case so titanic that he might never really shake away from the damage it did to his image.
Of course, Brown hasn't stayed out of trouble since then. A probation violation from punching a man in Washington, D.C. sent him to jail for a few months. When "Loyal" became one of the songs of summer 2014, the crooner was in jail unable to promote his own record. He's again been at the center of controversy this year following a restraining order filed by his ex-girlfriend, Karrueche Tran back in February.
But his career is still in full swing. Chris Brown announced his forthcoming project, Heartbreak on a Full Moon, will be a double album with a whopping 40 tracks. On Monday (May 1), the R&B singer went on his Instagram page to share the handwritten track list.
Heartbreak on a Full Moon is the follow up to Brown's 2015 album Royalty. The collection is set for release this summer. The Grammy-winning singer is also working on a documentary called Life, which arrives in theaters in June.
Meanwhile, Brown is entertaining fans on his "Party Tour," which wraps up on May 23 in Los Angeles.
See 20 Nightmares for People Who Love R&B