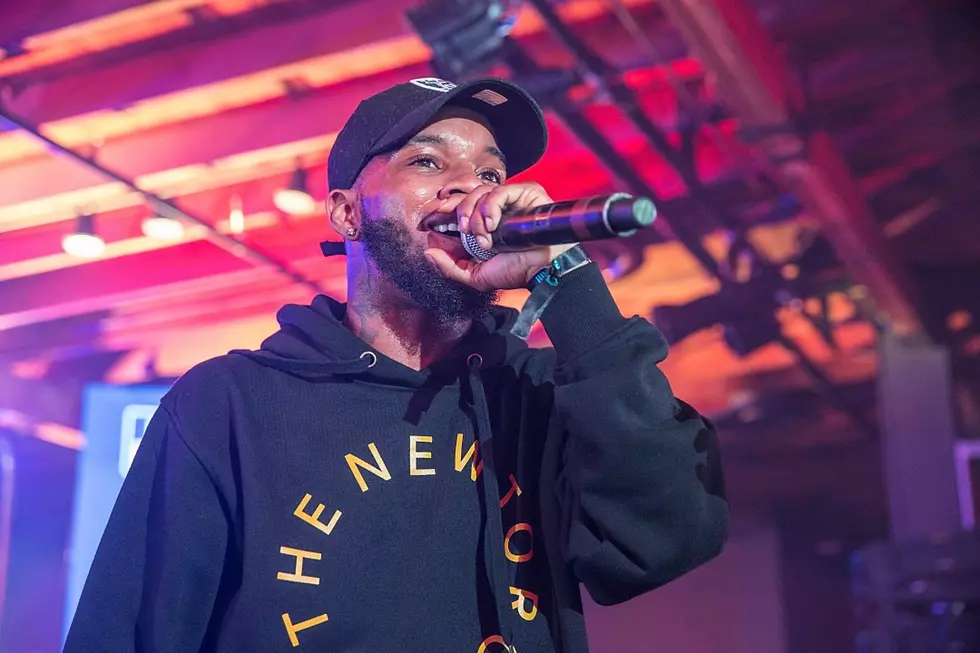 Here's a Timeline of Tory Lanez's Hip-Hop Beefs
Rick Kern, Getty Images
Tory Lanez has been on one recently. Depending on your perspective of the rapper, his actions can be seen as either supremely confident or utterly insane. However, one thing is for sure, the Canadian rap star has no problem mixing it up with anyone who wants lyrical smoke.
In his decade-long run of putting out music, Lanez has gotten into it on wax and in person with several artists, including some of the biggest MCs out. His mainstream career began with a much-publicized beef with fellow Canadian rap crooner Drake that lasted a few years. Along the way, he's engaged in a number of additional disputes, with one nearly coming to blows, and several others resulting in back-and-forth lyrical jabs.
Tory Lanez looks to be ready for all the repercussions of his actions and declarations and is taking on all challengers. XXL looks back at the history of music-related beefs that the Love Me Now rapper has encountered.