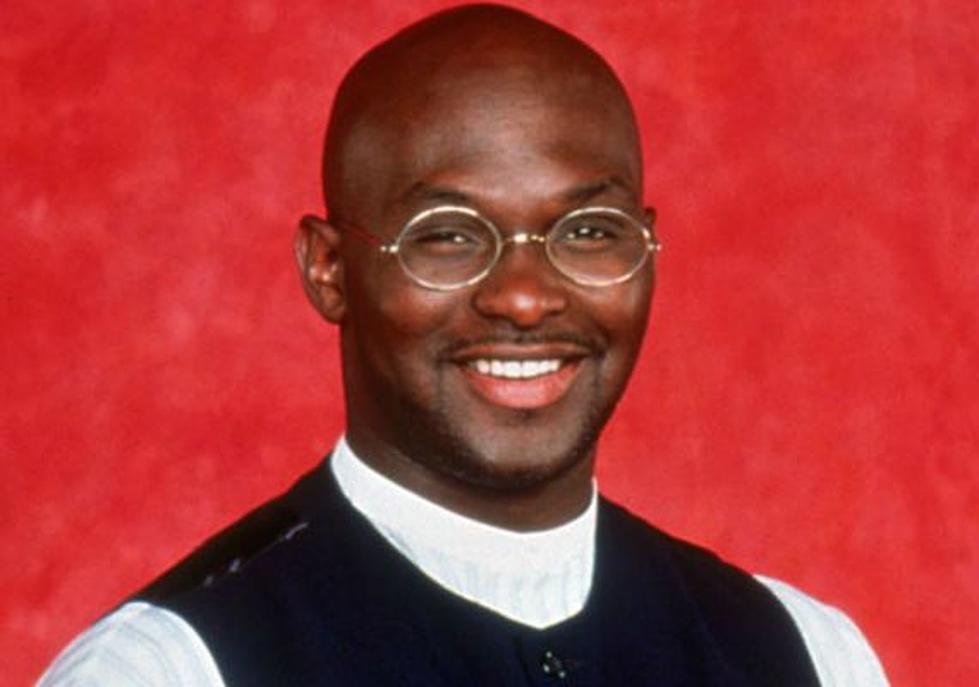 Hollywood Reacts To Death Of 'Martin' Actor Tommy Ford -Tha Wire
Tommy Ford- YouTube
Today in Tha Wire, no one could have prepared for the sad news out of Hollywood yesterday (Wednesday, October 12, 2016). The actor best known for his role as Tommy Strawn from the iconic sitcom, 'Martin', has died. USA Today reports Thomas Mikal Ford died at an Atlanta hospital Wednesday after being on life support since Sunday. He was hospitalized due to a ruptured aneurysm in his abdomen. During his stay, the actor's health started to decline, he fell into a comma and died. He was only 52 years old.
Tommy's health reportedly started to deteriorate, and by Wednesday morning his wife was informed by doctors that he would not make it through the day. Soon after, the family and friends were notified he passed away. His family released the following statement:
"It is with great sadness that we announce the untimely passing of our beloved Son, father, brother, husband, and friend Tommy Mykhal Ford. On behalf of the family, we would like to thank everyone for their love, support and prayers. Funeral arrangements will be forthcoming. Please respect the privacy of the Ford family during our time of grief."
Word of Tommy's untimely death spread quickly, and celebs from all walks of life took to social media to offer condolences and speak on how the adored actor touched their lives. One in particular was another 'Martin' cast mate, Carl Payne, who played Tommy's partner in crime, Cole.
Tommy was an up-and-coming star before 'Martin'. However, being cast in the 1989 movie Harlem Nights with Eddie Murphy and Richard Pryor was Ford's big break. The film was the stepping stone to his career, and lead the actor to co-produce, co-write, direct, or star in a number of movies and TV shows like Baby Mama's Club, Against the Law, New York Undercover, The Parkers, gospel stage plays, and more.
Tommy was much more than an actor. He had a passion for young people, and wanted to spread a message of encouragement and empowerment. In addition to being a motivational speaker, he was also the author of a inspirational children's book series called I AM BEAUTIFUL. He was a gifted actor, beloved family member, and friend. Our deepest and most heartfelt condolences go out to all who loved him. Hollywood has truly lost a star.
For all things entertainment, listen to Tha Wire and get the scoop every weekday at 12:50pm and 3:50pm, exclusively on The People's Stations 107 Jamz.