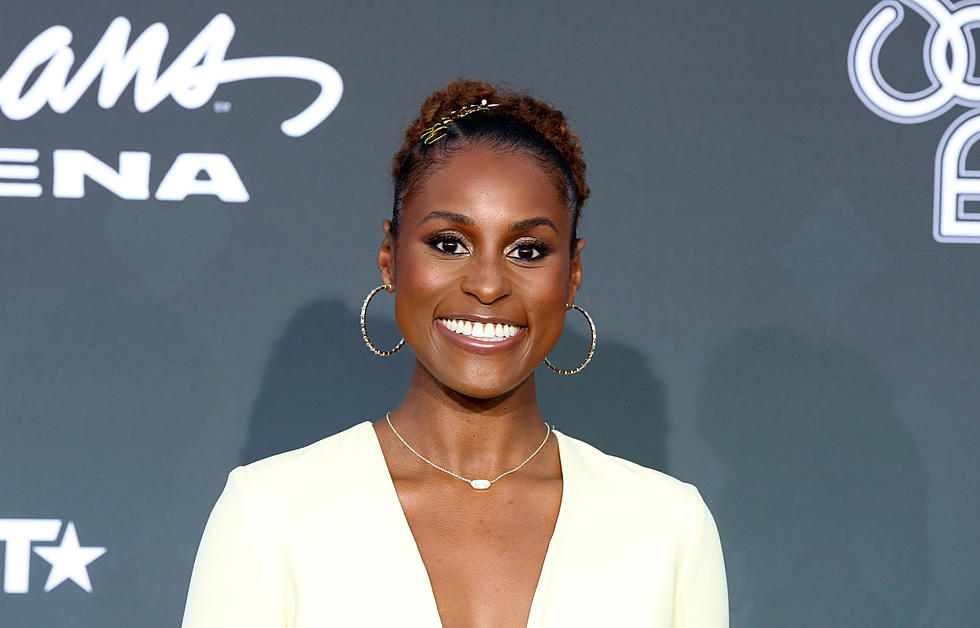 Issa Rae's Newest Movie Has Been Moved To Netflix
(Photo by Gabe Ginsberg/Getty Images)
There was buzz about this new movie The Lovebirds starring Issa Rae and Kumail Nanjian. This is coming right off of the latest romantic comedy The Photograph and was primed to be a great spring release.
Unfortunately with the Covid-19 pandemic that arose it has placed a damper on many new movies that were to have big theater releases. One good thing about this is that this movie will get a Netflix release in May.
Check out the hilarious trailer below of The Lovebirds.
This is becoming the new norm with On Demand services already showing movies like The Invisible Man, Sonic The Hedgehog and more. It seems like we'll really be getting the exclusives if things continue going in this direction.
Enter your number to get our free mobile app
Must see places in Louisiana
Must See Places Found in Louisiana