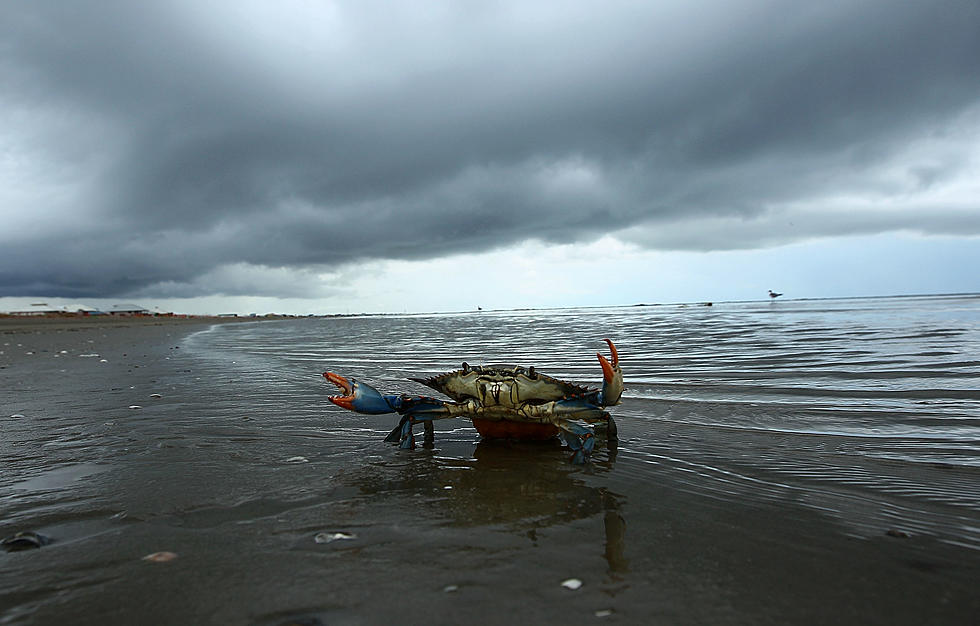 2nd Annual Holly Beach Crab Festival Set For June 9-11 In Holly Beach, Louisiana
Getty Images
Last year, the folks in Holly Beach got together and threw the first annual Holly Beach Crab Festival. People from all over descended down South to enjoy great food and music. It was so successful and fun that they are back for another year!
The 2nd Annual Holly Beach Crab Festival is set to take place on Friday, June 9th, and run through Sunday, June 11, 2023, down in god's country, Holly Beach. This year's festival features great food, crab bingo, a crab cook-off, axe throwing, and great live music.
For the kids, they will have snowcones, a bouncy super slide, and sandcastle-building lessons. All you shoppers out there will have Louisiana-based souvenirs and crafts to shop for.
Get ready for some great live music as well. Scheduled to perform are Lukas Meaux, Dustin Ray, Jamie Bergeron & The Kickin' Cajuns, and they will also have a Sunday Zydeco Brunch.
Now let's talk food. If you are from Louisiana, food is very important for our get-togethers and festivals. We always say a good Cajun cook makes all the difference and at this festival, you are in luck. They are boasting that there will be some Cajun girls cooking it up that weekend during the festival.
Below is the festival flyer detailing all the things that will be going on at the festival that will take place at 2412 Heron Street In Holly Beach, Louisiana. The festival will take place June 9th through the 11th in Holly Beach, Louisiana,  Go pass yourself a good time!
Can You Pronounce These Nine Louisiana Places Correctly?