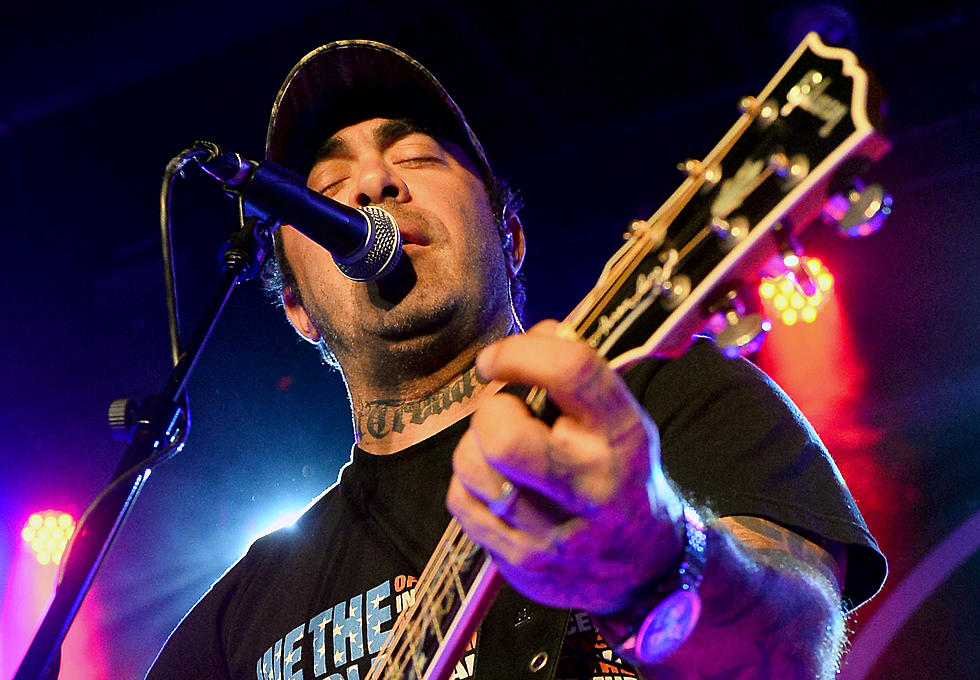 Aaron Lewis Is Headed To Lafayette Cajundome For His 2023 Acoustic Tour In March
Aaron Lewis (Getty Images)
If you are a fan of real country music or love some rock and roll and loved the rock band Staind, then get ready for a great night of music.
Former rocker turned country music artist, Aaron Lewis has launched his 2023 tour and will be making a stop in Lafayette Cajundome in March. Aaron Lewis is currently on the road performing all over the country and he is set to bring his 2023 Acoustic Tour to Cajun country.
If you remember, Aaron Lewis was the lead singer of the rock band Staind back in the mid-1990s. They saw success with hits songs like It's Been Awhile, Fade, So Far Away, Right Here, and Beleive.
Lewis decided to turn his focus on Country music and headed to Nashville to record some music. He released a cult favorite called Country Boy which features country legends, Charlie Daniels and George Jones. Some other of his other country hits include If That Ain't Country, Sinner, and Whiskey and You.
This will be a unique way to see Aaron Lewis as he will be playing stopped down. it will be him, a guitar, a microphone, and a stage. that's it. You will be able to hear how talented Aaron Lewis really is and his voice will mesmerize you!
The show is set for Wednesday, March 8th, 2023, and tickets for the show go on sale today, January 13th, 2023 on ticketmaster.com and at the Cajundome box office.
Can You Pronounce These Nine Louisiana Places Correctly?