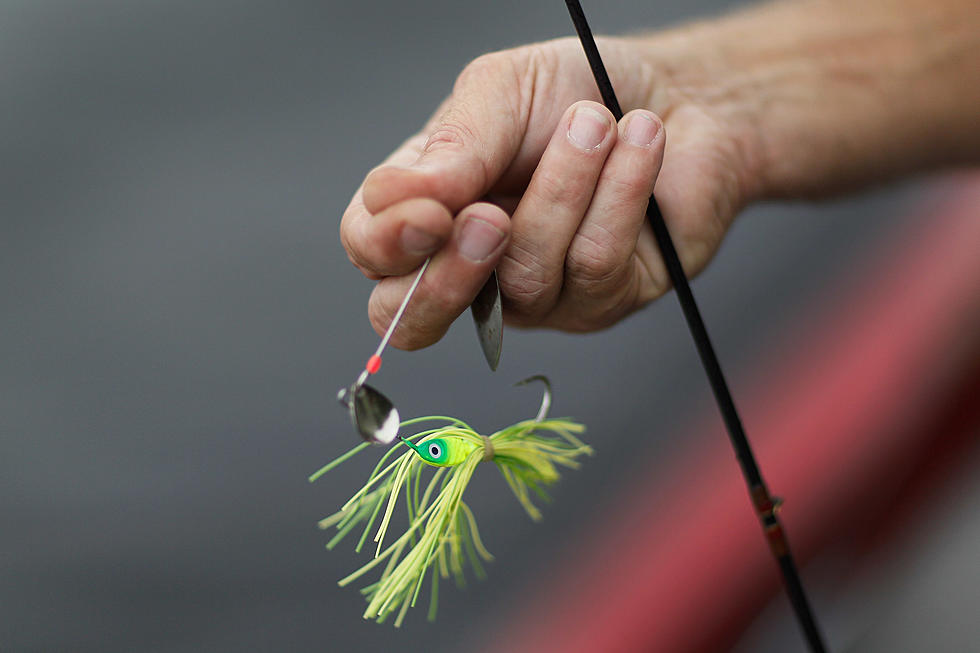 Several Louisiana Lakes Land On Bassmaster Magazine's Top 10 For Best Bass Fishing In The Country
Bass Fishing (Getty Images)
Fishing is a big sport here in Southwest Louisiana. Some prefer saltwater fishing while others prefer freshwater fishing. We have a lot of both in our area and all over the country.
Whether you want to catch a monster redfish out of Big Lake or rip some lips of a bass on the Calcasieu River, there is no shortage of fishing spots to hit in the Southwest Louisiana and Louisiana area overall.
Bassmaster Magazine just released their annual Topp 100 lakes in the Country for bass fishing and also a list of the top 25 Central United States lakes to fish and Louisiana had several lakes make it into the top 10.
First, Toledo Bend Lake located on the Louisiana and Texas borders in the central part of the state was named the #6 lake out of 100 lakes in the United States for Bass fishing. Toledo Bend was also listed as the #2 lake in the Central United States for bass fishing.
Some of the other Louisiana lakes that made the top of the list include Caney which was named #5 in the Central Division. Bussey Brake came in as #6 in the Central Division while Caddo Lake was listed as #11 in the Central Division. Finally, Lake Bistineau came in at #23 in the Central Division.
So Toldeo Bend is the only lake in Louisiana to be named in the top 10 of the top 100 best bass fishing lakes. So reading this and thinking, I need to make a trip quickly! See the Top 100 HERE.
Beautiful Louisiana Wildlife