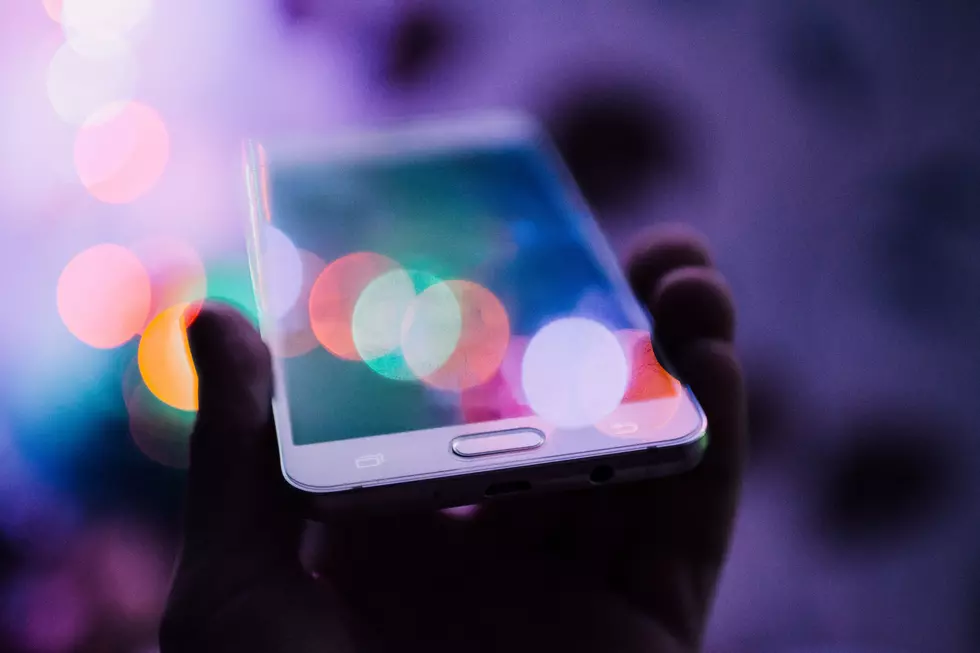 Federal Government to Take Over Louisiana Smartphones in October
Rodion Kutsaev via Unsplash.com
No matter where you travel in Louisiana this fall if you happen to be in possession of a connected smartphone device the federal government is going to find you. We realize that news might be very unsettling to many of you but if you don't realize just how "visible" having a smartphone makes you in the digital landscape then you're just not aware of how smartphones, cellphones for us older folks, work.
So, let's explain that before we tell you why Uncle Sam is going to be riding shotgun with you on at least one particular date in October.
Probably one of the few features that almost every mobile phone user can understand is "the bars". In most cases "the bars" are at the top of your display screen and they let you know, allegedly, how much signal strength you have coming to your device. The fact that you have a signal coming to your device means "you're connected". In fact, you're probably connected to several different towers at the same time.
I recall a few years back I had an issue with phone calls dropping frequently on any calls made on my mobile phone from my home address. After about six months of wrangling with my service provider, I won't name them, I'll just use their initials, AT&T, The technicians discovered that in the process of walking from the garage of my home to my bedroom my service "switched" to three different towers. And friend let me tell you, my house is not that large.
And don't think the federal government is the only entity that wants to be "in your business". The fact is that many apps on smart devices ask for your permission to access your microphone on your device and they may or may not be listening to your conversations. Ever notice advertisements on a social media site for a product you've never searched for but now suddenly find filling your news feed?
The practice is perfectly legal and in most cases, you actually gave the device or the app permission to "listen" via your microphone. If you want your device to not listen to you, then you'll need to go into your phone's settings and make those changes there.
While Will the Federal Government Take Over Louisiana Smartphones this Fall?
It's not a "take over" as in a sinister coup attempt. It's more of a commandeering of your attention. The reason the Feds want your attention is to keep you safe. I can tell you are confused.
On October 4th, 2023 there will be a nationwide test of the Emergency Alert System. That's the warning system you hear on radio stations during severe weather events or if you live near a chemical plant you might get an alert for a shelter in place. The test will happen at 1:20 p.m. Central time. And if your cellphone is connected you will certainly notice when that test comes through.
The test is implemented on a national basis at least once every year. Authorities want and need to know if information systems are functioning properly and that "we the people" can receive official information in an efficient and succinct way.
Chances are you'll be reminded more than a few times ahead of the test. Remember it's not being conducted to alarm or frighten it's being done because it's better to make sure it works during the calm than just hoping it works in the event of a national emergency.
19 Everyday Tasks That Are Now Automated
The times have caught up and technology has advanced to more than just phones becoming a little smarter.