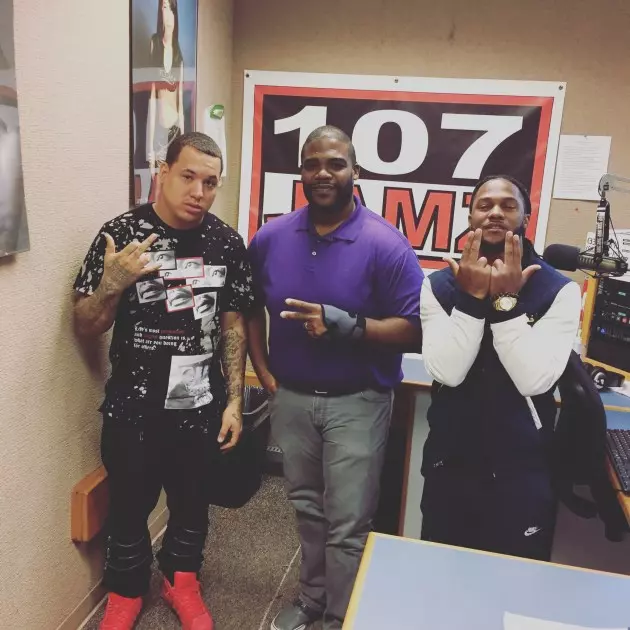 Jamar Major And Lil One The Champ Drop Video For Pressure [NSFW, VIDEO]
Erik Tee
Back last year I got this song in the email that had everyone calling and asking about who it was. The name of the song was called "Pressure" and was performed by an artist name Jamar Major and Lil One The Champ. The song is a nice slow jam that had the ladies blowing up the phone lines.
So it was only right that they released a video for the single and today is the day that the video dropped and it's already getting crazy views and comments from World star Hip Hop and You tube as well. Check out the clip featuring the fellas and some beautiful ladies balling out.
Jamar Major and Lil One Champ - "Pressure":
If you think that this is all Jamar has to offer then you are truly mistaken. The album is called "Young Nights" and is available on itunes. Also be on the look out for new music coming soon from Lil One The Champ, who is also a master with those words. Check out the interview that I did with the fellas below.