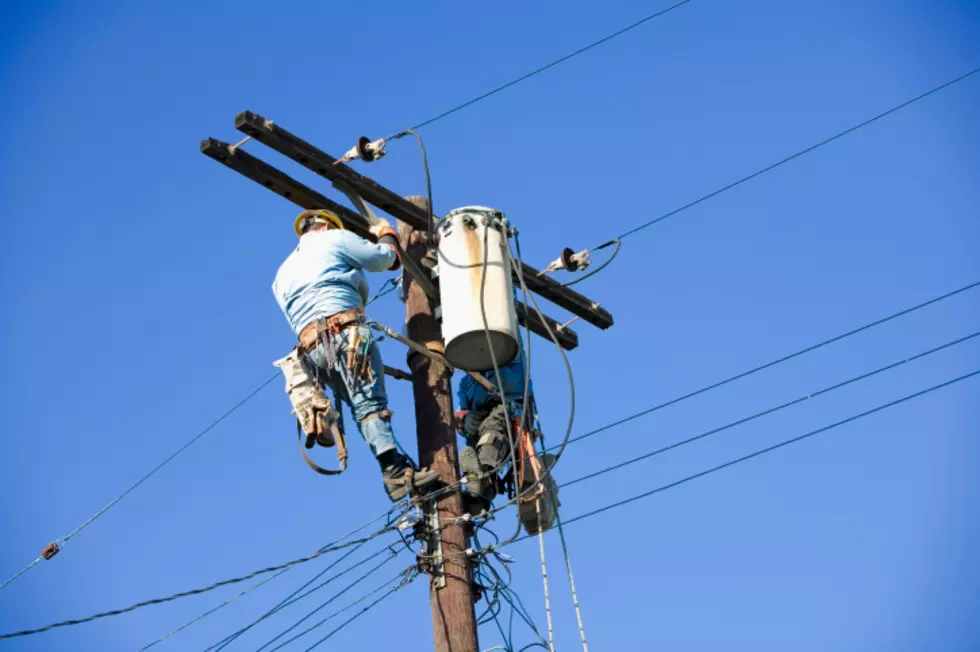 Jeff Davis Electric Scheduled Power Outage
ThinkStock
Heads up, SWLA residents living in Jeff Davis Parrish. If you're wondering why the power is out, Jeff Davis Electric Cooperative announced they had a scheduled a power outage today to fix equipment.
The outage took place at 8:00am and affected the following areas: Grand Lake, Sweetlake, Deatonville, Big Pasutre, Pine Pasture, and Bell City.
The Hackett Substation needed maintenance. Power should be restored to customers soon if not already.
PEEK INSIDE: Derek Jeter is Selling His Stunning Hudson Valley Lakeside Castle For Discounted Price