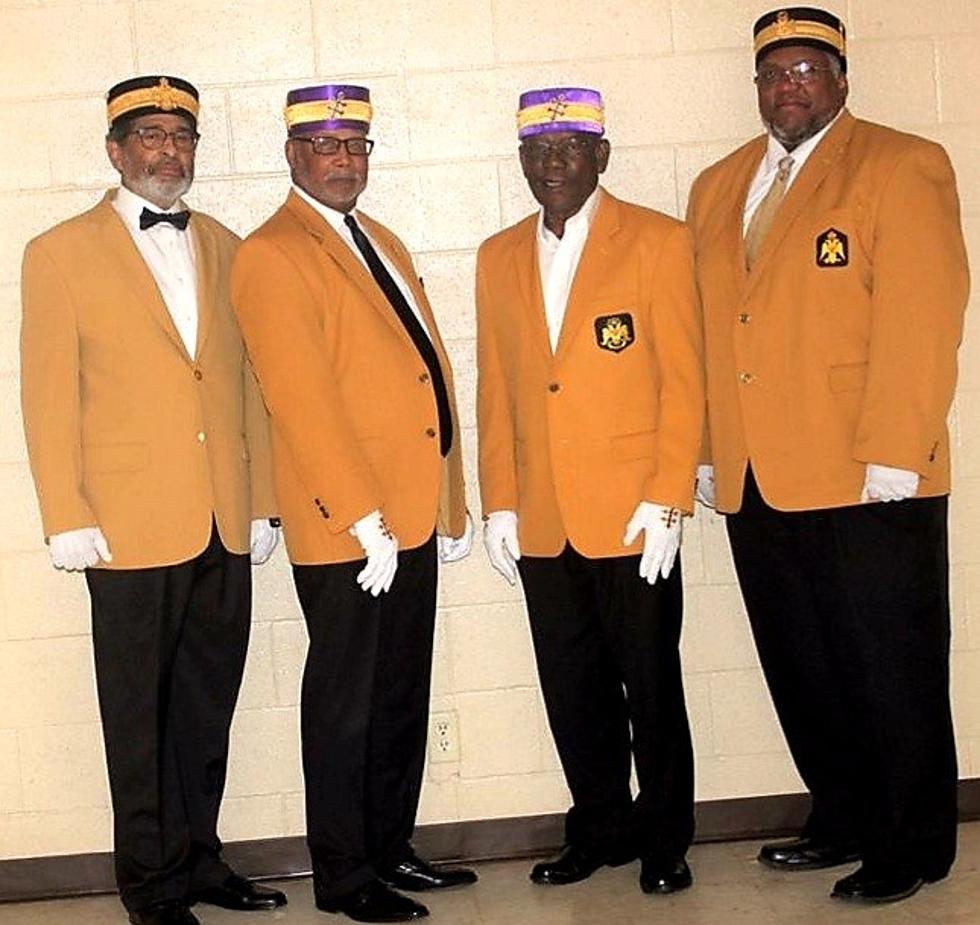 Juneteenth: Scottish Rite 32° Mason PHA Hot Link Lunch Giveaway
Scottish Rite 32° Mason PHA
Celebrate Juneteenth and Father's Day all at the same time. Juneteenth weekend, the Masons of SWLA are pulling out all the stops to show the community love.
Open to the public and free for everyone, the Scottish Rite 32° Mason PHA present a Hot Link Lunch Bag Giveaway. Fellowship with family and friends on Saturday June 19, from 11:00pm to 1:00pm at the Foundation House at 720 Enterprise Boulevard in Lake Charles.
For more details about the event, see the flyer below:
LOOK: Route 66's quirkiest and most wonderful attractions state by state
Stacker
compiled a list of 50 attractions--state by state--to see along the drive, drawing on information from historic sites, news stories,
Roadside America
, and the National Park Service. Keep reading to discover where travelers can get their kicks on Route 66.