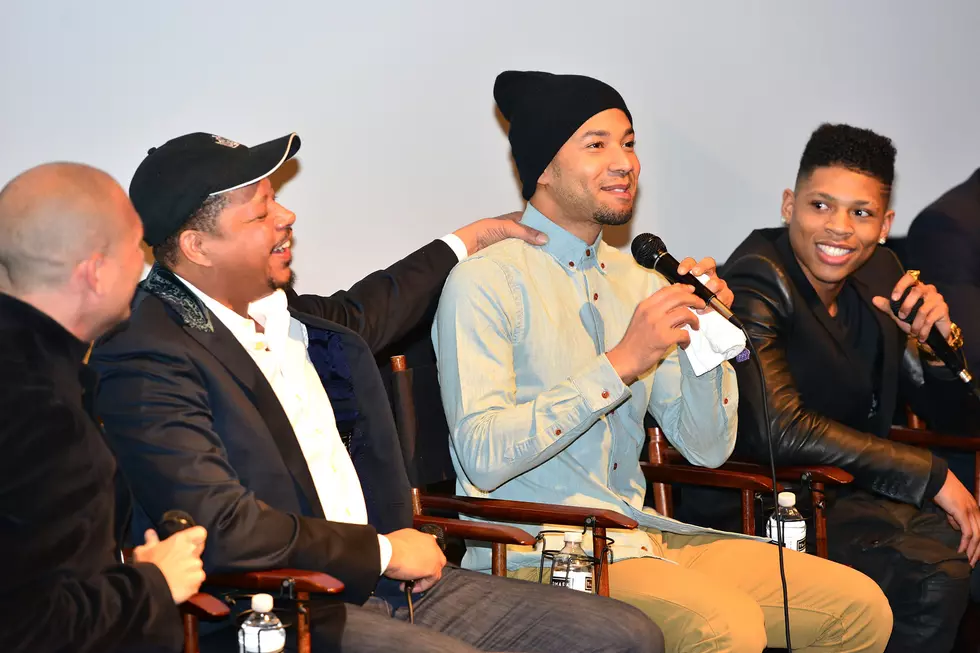 Jussie Smollett and Yaz Killed Their Appearance On American Idol [VIDEO]
Getty Images/Joshua Blanchard
One of the biggest shows in years is on Fox 29 and it's called "Empire"! One of the longest running shows on Fox 29 is "American Idol" and this past week they came together with some of the cast members from the show and from the performance below, they killed it. Check out the Jamal and Hakeem did there version of "No Apologies"!
"Empire Cast" Performing on "American Idol":
The "Empire" soundtrack is selling like crazy after being released on last week and pulling great numbers on the chart. Especially in a day and age where they say music doesn't sell, I think it's safe to say that maybe they need to check their sources and look at the units that the soundtrack is selling.
Make sure you are tuned in and catch the season finale this Wednesday that is going to be a two hours series finale. Jussie Smollett was on "The Steve Harvey Morning Show" and said the first hour will be directed by Mario Van Peebles and the second hour Debbie Allen. There will be people all over the world glued in to see what is going to happen with the show and who is going to make it to next year.