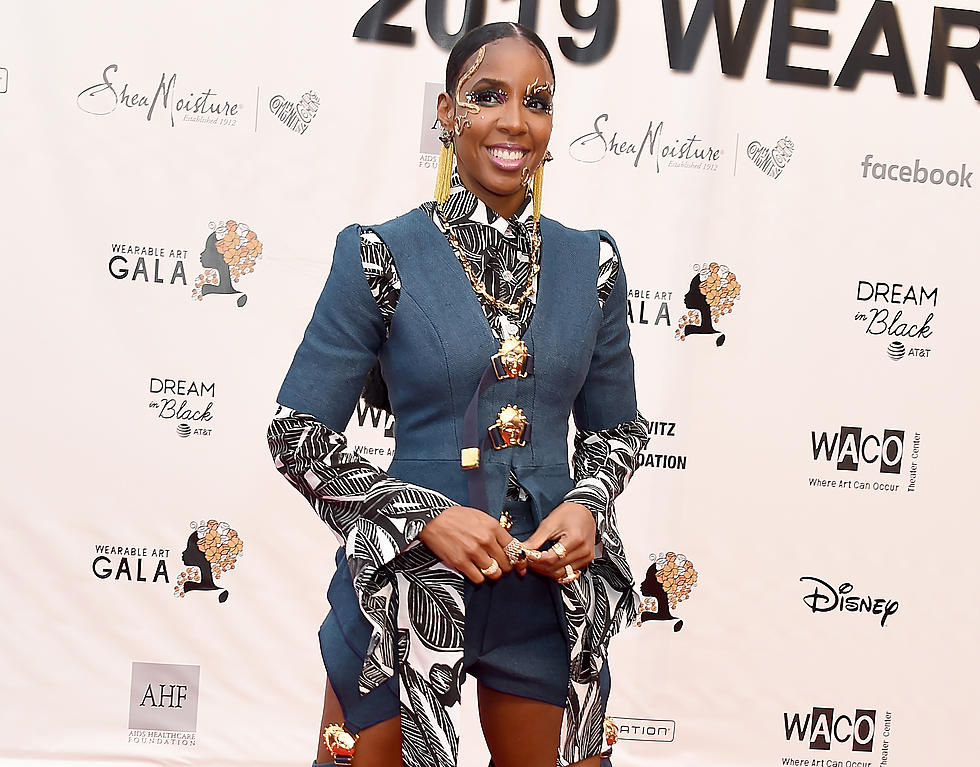 Kelly Rowland Explodes In Latest Video for Coffee
(Photo by Gregg DeGuire/Getty Images)
Since the group Destiny's Child first came on the scene. We all knew that these beautiful young ladies had a bright future ahead of the, Over the years some of the members have changed and become wives and mothers. However their legacy is still here and bigger then ever.
Obviously Beyonce is the most popular with a catalog of music for years. She is also the first lady of one of the biggest hip hop artist in the world Jay-Z, she is also a businesswoman and entrepreneur whose resume exceeds her. There is another gem who came from the Destiny's Child camp and that would be Kelly Rowland. Over the years she has released singles and albums that unfortunately didn't fair as well, but she has maintained her relevance.
So when I heard the new single and saw the visuals for Coffee from the now mother of one I was floored. The video capitalizes off of the various beautiful shades of black women with Kelly being front and center. As a matter of fact the song is so short, it makes you fiend for more. This couldn't come at a more convenient time with racism being displayed all over the world. This song and the concept of the video is needed.
Kelly Rowland- "Coffee":
Make sure you stream the new single Coffee and let's support this beautiful and confident black woman and all that she has coming in the future. I have to say congratulations Kelly Rowland, I believe you have you one here.
Enter your number to get our free mobile app
Restaurants to sit down in when this is all over
Restaurants We Can't Wait To Sit Down And Eat At Again