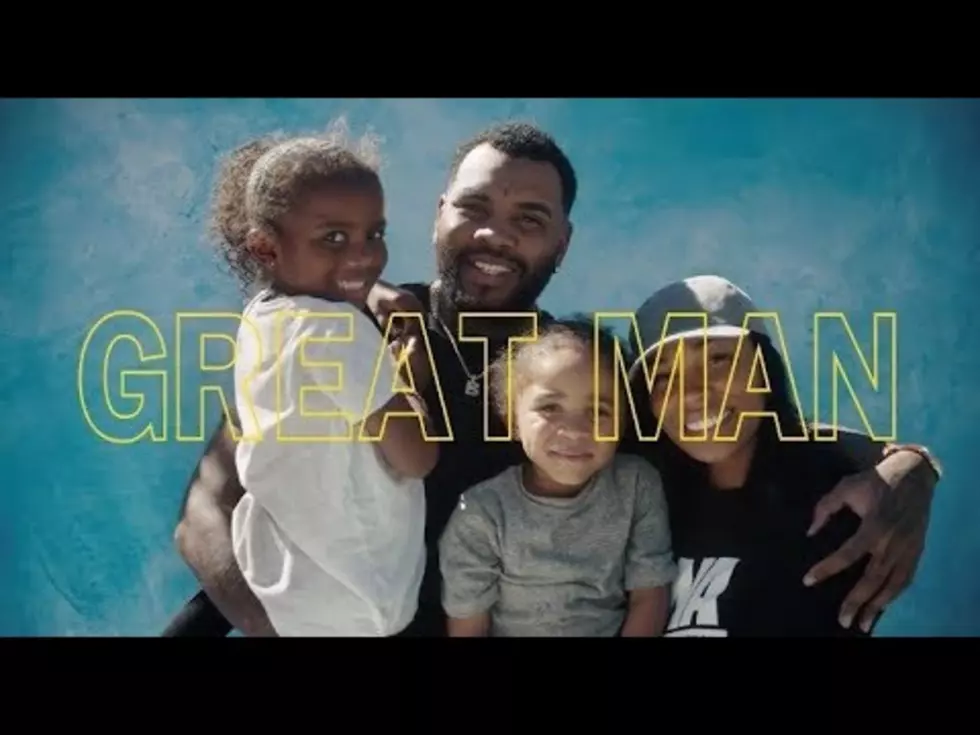 Kevin Gates Shows What It Takes to Be a 'Great Man' in Latest Visuals
KevinGatesTV, via Youtube
Kevin Gates proves that not even a few bumps in the road of life can stop you from becoming a Great Man.
The Luca Brasi rapper recently released his latest album after serving back-to-back prison sentences in Florida and Illinois. Those setbacks don't seem to have deterred the rapper, husband, and father of two from ensuring his children grow up knowing that their father is, in fact, a Great Man.
Gates latest visuals transcend across all races. I believe that men from all backgrounds who are trying to be the best men they can be, as well as those who are working to get on track to becoming better men, could appreciate the message of the song.
I expect to see Great Man do some major numbers in the coming weeks. Remember I said it!