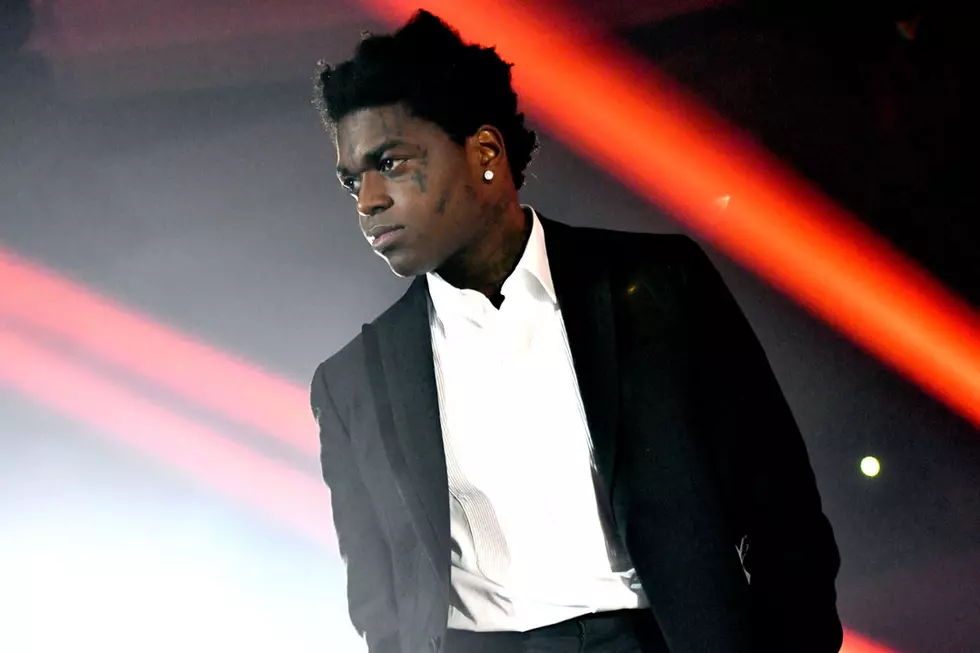 Kodak Black Asks for Supervised Jail Release to Fight Criminal Sexual Conduct Case
Scott Dudelson, Getty Images
After being arrested on federal gun charges in Florida on May 11, Kodak Black is in a world of legal trouble. Unfortunately for him, he was already dealing with legal issues stemming from a criminal sexual conduct case he was hit with in 2016, and now, he's asking the judge presiding over it if he can be released to deal with the case.
According to court records obtained by XXL on Wednesday (May 22), Kodak has formally requested that a judge grant him a supervised jail release so he can appear in a South Carolina courtroom to stand trial for a criminal sexual conduct case. Unfortunately, the federal authorities want to keep Kodak detained in Miami, where he's currently behind bars for allegedly lying on a firearm application in order to obtain guns.
Kodak and his legal team have asked the judge to allow him to be released under 24-hour surveillance while traveling after he's bonded out. This way, he can appear in South Carolina as needed and then return to Florida to handle the Miami case.
Despite federal prosecutors claiming Kodak is too risky for bail because of his criminal history, his legal team claims the feds don't have evidence to support that.
XXL spoke with the Florida rapper's criminal attorney, Bradford Cohen, who said that prosecutors admitted that the gun found at the scene of the crime had not been used.
See Rappers Who've Been Arrested in 2019