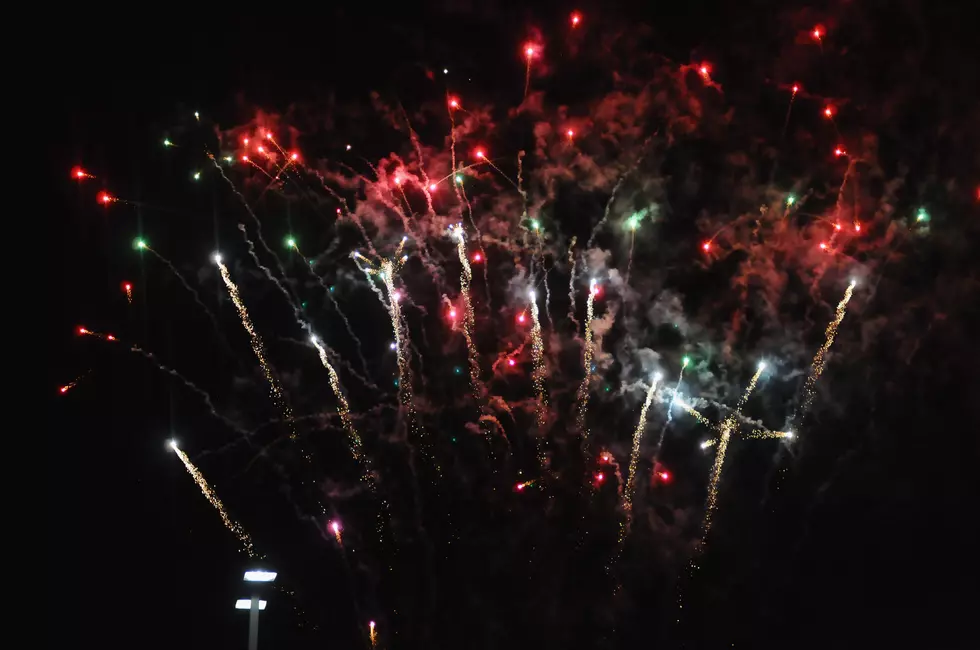 Last Year Afroman Had Another Wild Encounter With A Fan Onstage [NSFW , VIDEO]
Getty Images/Jackson Laizure
Alot of people were surprised and disgusted when they caught the clip of Rapper Afroman hitting a fan in the face while he was performing on stage. Well from the looks of this video, either he is being possessed or he simply doesn't like having people on stage when he performs. Check out the video from a show on last year!
Afroman Throws A Fan Offstage during a concert:
He's obviously got some serious anger issues, but unless he has Olivia Pope on standby, this could seriously ruin his career. There have been alot of speculations on what was going on when it happened, but this is seriously not a good look. I can imagine more videos popping up eventually, but someone really needs to sit down and talk to this guy. Check out the video "Because I Got High", during happier days.
Afroman- "Because I Got High":