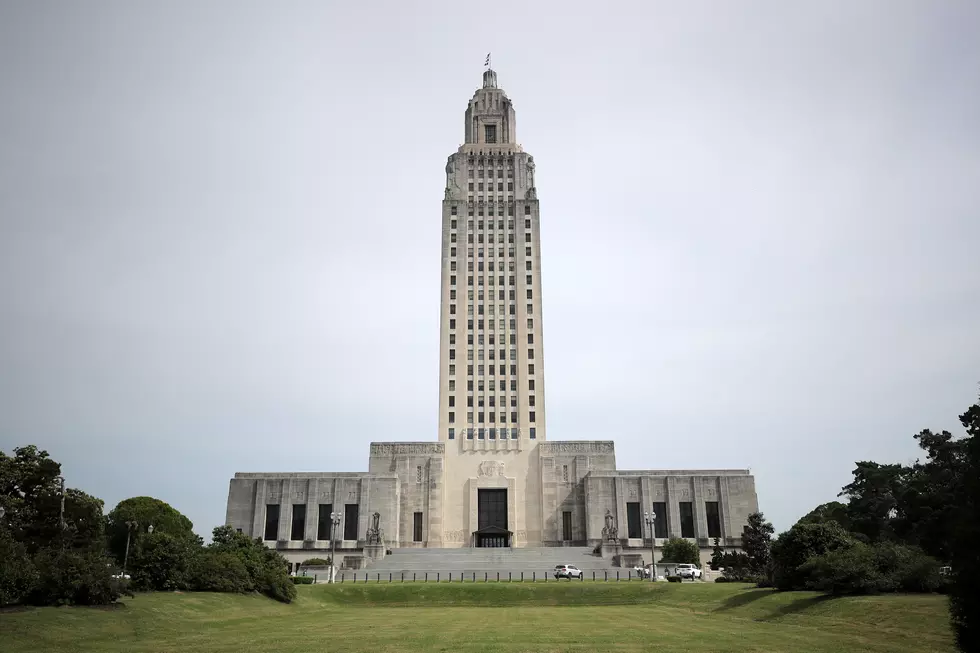 Louisiana Senate Moves To Ban Hairstyle Discrimination
Chris Graythen/Getty Images
Newly elected Louisiana Senator, Troy Carter (Democrat), proposed a bill to prohibit discrimination against hairstyles, which have long targeted people of color. The anti-discrimination was recently proposed by the New Orleans Senator and unanimously passed through the Senate, 60 votes to 0. If made a law, it will make it illegal to discriminate against someone because of their natural hairstyle. A widely used racist tactic based upon texture and hair styles like locs, twists, and braids would be prohibited as a means of preventing employment of people of color.
Shout out to Senator Carter for pushing the bill through, and many thanks to the senators who recognized this standing discriminatory practice should be outlawed. The new legislation would expand an existing anti-discrimination law in the state, striking down efforts by employers profiling workers based upon race, sex, religion, or national origin. There is one more hurdle to bill must go through  before becoming a law, and that's to clear the Louisiana House. The bill will go to the House for debate Monday and, if passed, the legislation will go into effect August 1.
LOOK: Here are the biggest HBCUs in America
More than 100 historically Black colleges and universities are designated by the U.S. Department of Education,
meeting the definition
of a school "established prior to 1964, whose principal mission was, and is, the education of black Americans."
StudySoup
compiled the 20 largest historically Black colleges and universities in the nation, based on 2021 data from the U.S. Department of Education's
National Center for Education Statistics
. Each HBCU on this list is a four-year institution, and the schools are ranked by the total student enrollment.