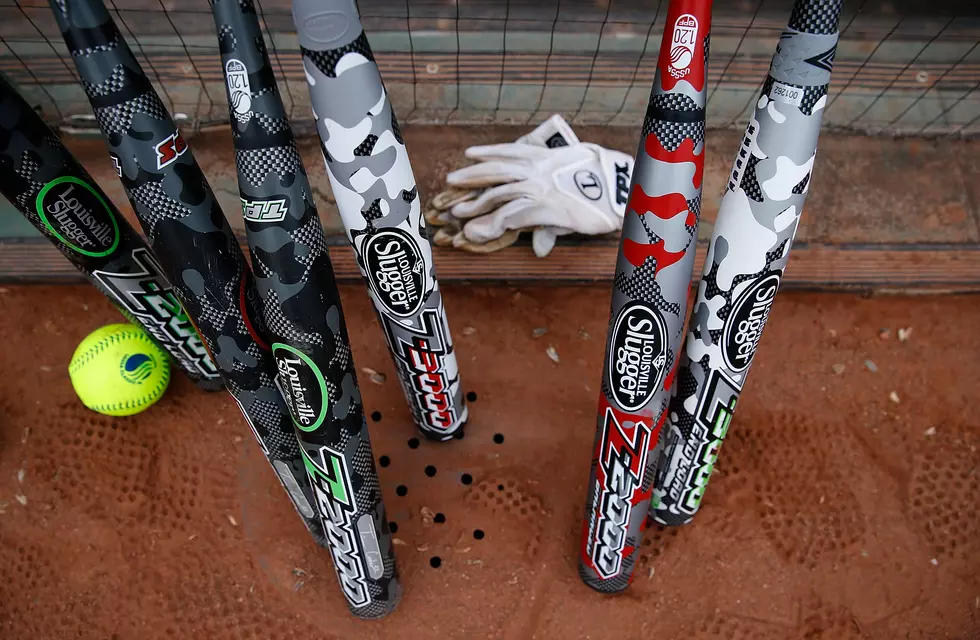 LSU's Aliyah Andrews Makes Catch of the Season
Getty Images
The LSU Invitational was this past weekend and the Tigers were ready for a fight. The LSU softball team came out ready to go as they entered the field of Tiger Park. They first faced off against their Louisiana rivals, the Ragin' Cajuns, then went after a win against Buffalo.
As LSU faced off against the 9-2 UL, the Tigers got to work throwing points on the board first, thanks to Aliyah Andrews. Andrews, a Florida native, is currently a senior at LSU and has a list a mile long of accomplishments in her softball career for the Tigers. The big addition to this list might just be the huge catch she made in the outfield.
As UL was at bat, Andrews made one of the most stunning plays in order to keep the Cajuns off of the board for at least a bit longer. A fully laid out diving catch is being considered by most to be the catch of the whole season. On Twitter, the LSU Softball team grabbed a highligh for the world to see. I don't even do sports, and I think it's absolutely amazing to watch.
See the Must-Drive Roads in Every State