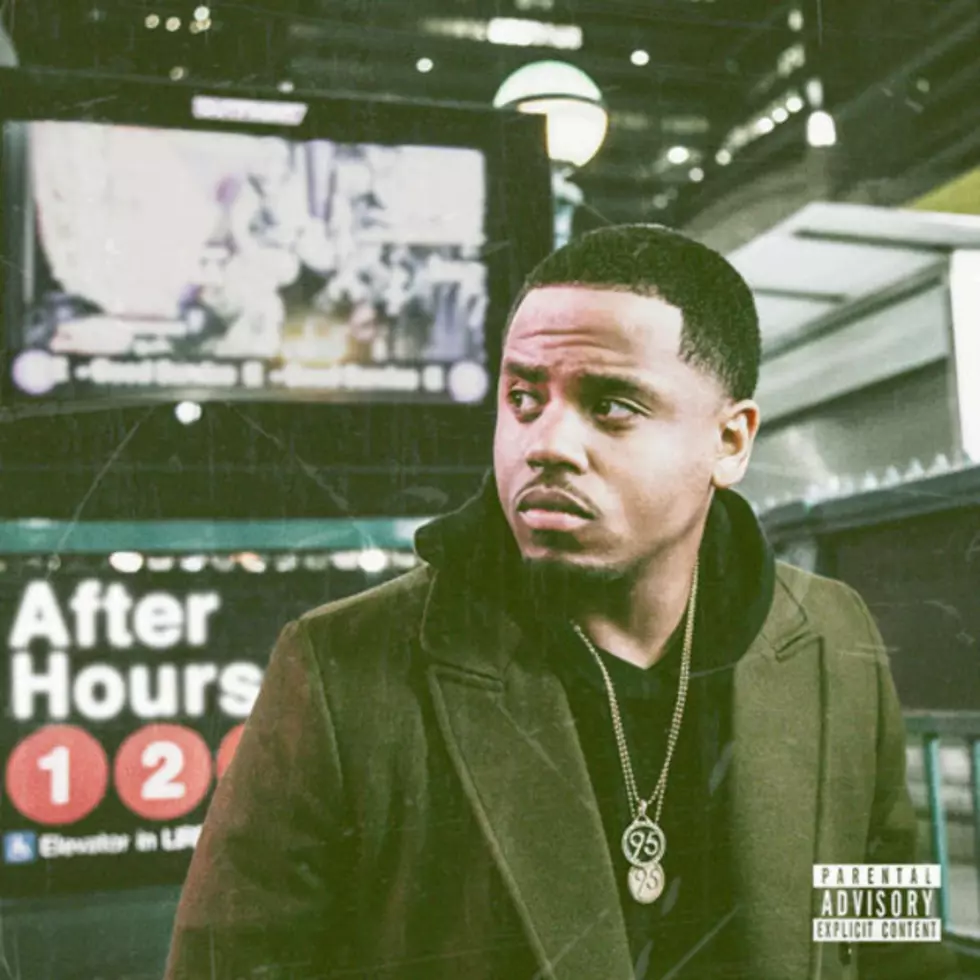 Mack Wilds Releases 'AfterHours' Project
The Ninety Five Percent / EMPIRE
Mack Wilds makes his return to music with his sophomore album AfterHours. After focusing on acting in the years since his 2013 debut New York: A Love Story's release, Mack comes through with a new display of his singing prowess. The Breaks star's latest project includes 12 tracks with guest appearances by Wale, Tink and Cam Wallace.
The album's title was inspired by the recording process. Mack created AfterHours at night and wanted to reflect this in the content.
"A lot of these songs, when I had a chance to actually record — they were recorded at night," Mack said. "While I was shooting 'The Breaks' and 'Shots Fired,' that was the only time I had to myself or to even get into the studio. I drew on inspiration that came from looking around and seeing how things change at night time, how things feel at night time. Text messages at 2 a.m. look different than text messages at 2 p.m. Break-ups feel different at night."
Check out the tracklist and Spotify stream for Mack's new album below. You can also purchase the LP right now on iTunes. Make sure to check out XXL's interview with Mack to learn more about the actor/singer's ability to balance the different aspects of his entertainment career.
Mack Wilds AfterHours Tracklist
1. "Intro"
2. "Bonnie and Clyde" Feat. Wale
3. "Obsession"
4. "Senses" Feat. Tink
5. "Vibes" Feat. Cam Wallace
6. "Stolen Gold"
7. "Couldthisbelove?"
8. "Stingy"
9. "Go Crazy"
10. "Explore"
11. "Choose"
12. "Crash"
Here Are 19 Rappers Going Platinum in 2017